The Origins of Zombies Need Brains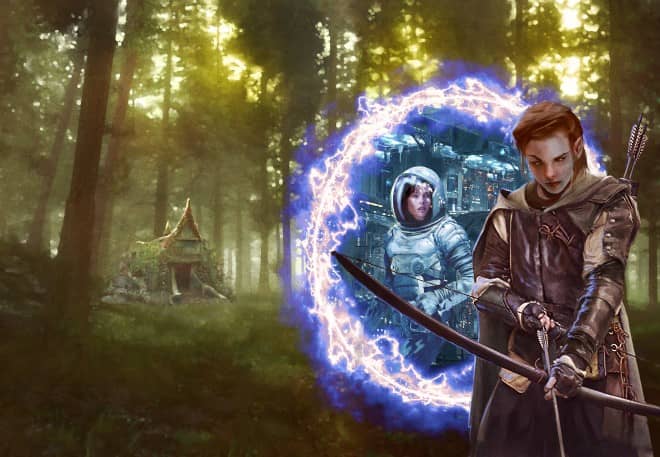 There's one particular question that I get asked a lot once people find out I created a small press called Zombies Need Brains. Mainly, where the name Zombies Need Brains comes from.
It began in 2007, when the World Fantasy Convention was held in Saratoga Springs, NY. That's basically a few hours drive from where I live. At the time, Patricia Bray was also living in Binghamton and I had just been published by DAW Books. (The Skewed Throne came out in hardcover in January 2006 and The Cracked Throne followed in November 2006.) I was, of course, looking for ways to promote the books and so with WFC so close, Patricia and I came up with a plan to throw a party on Thursday night at the con. We invited S.C. Butler, Barbara Campbell, C.E. Murphy, and Jennifer Dunne to join us (mostly so we could split the costs and make it affordable for all of the authors involved). We planned out the alcohol, the snacks, getting a room at the convention, getting invites printed up to hand out at the con, etc., etc., etc.
But we needed a name for the party.