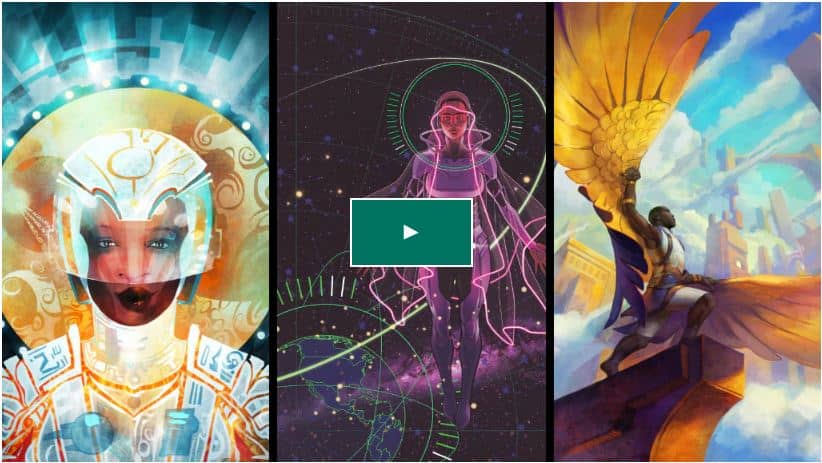 We here at Uncanny Magazine are in the middle of the Uncanny Magazine Year Six: Raise the Roof, Raise the Rates! Kickstarter, and what better time to have a snack break and take a look at the roles food plays in fiction?
Fictional food is powerful. It evokes senses beyond sight, resonates with our personal and cultural experiences, and can be comforting… or viscerally off-putting. I have drooled over the lemon cakes from Game of Thrones, and — like so many people — been deeply disappointed by the reality of Turkish Delight.
And now without further ado, here is a tasting menu of the ways Uncanny stories have made use of food!