Package Blue, the Second Novel by Todd McAulty, Now Available Free
Package Blue, the Second Novel by Todd McAulty, Now Available Free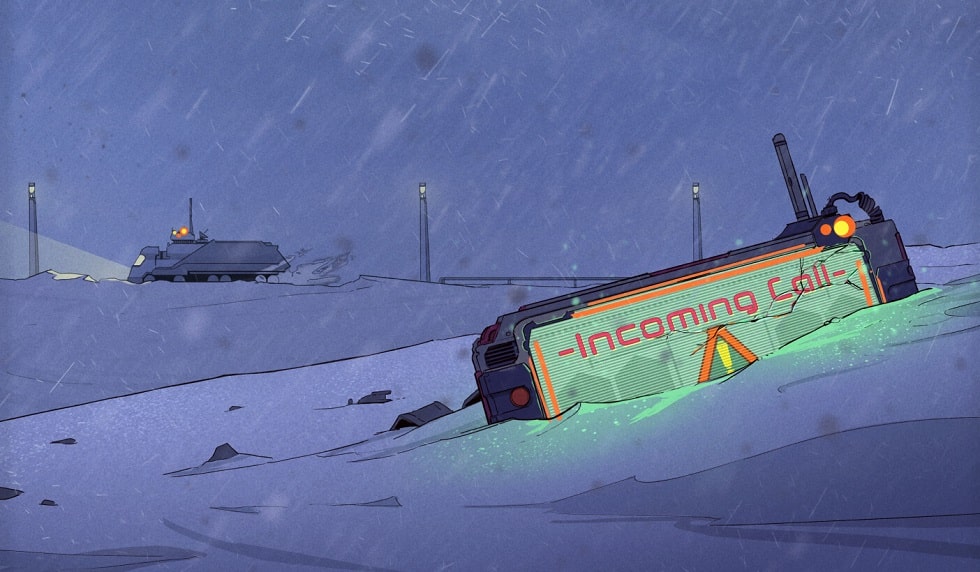 Artwork for Package Blue by Pixel Vault
In May of last year I was contacted by director Tim Miller (Deadpool, Terminator: Dark Fate). I'd been doing some work for Tim's Blur Studios for a few months, writing story ideas for upcoming streaming projects, with a pool of talented authors that included John Scalzi, Tamsin Muir, and others. Tim had just been hired to help develop an ambitious property set in the Inhabitants Universe owned by the NFT company Pixel Vault, and he was looking for a writer to dive into the project.
Tim had first reached out to me after reading my first novel The Robots of Gotham, published under the name Todd McAulty in 2018, and we'd become friends over the years. I ended up doing a bunch of work on the Inhabitants project for Tim, and when he left the project in June, Pixel Vault put me on a weekly retainer, mostly to assist with creating background lore. When I was fired from my day job in November, Pixel Vault offered me an 8-month contract to write a series of linked stories set in their colorful Inhabitants Universe.
The first was Package Blue, written as a web-novel and published online in weekly installments. Illustrated by the talented team at Pixel Vault, Package Blue is the tale of a team transporting a mysterious cargo through a raging Iowa snowstorm that loses contact with the rest of their convoy, and discovers they're being pursued by something inhuman. Each of its 12 Acts is meant to be read in 10-15 minutes. Total length is 42,000 words.
You can read the whole thing here. I'm already halfway done with the second book, which we hope to launch online in September. I hope you'll give it a try, and let us know what you think!