Talking Tolkien: A New Black Gate Series
Talking Tolkien: A New Black Gate Series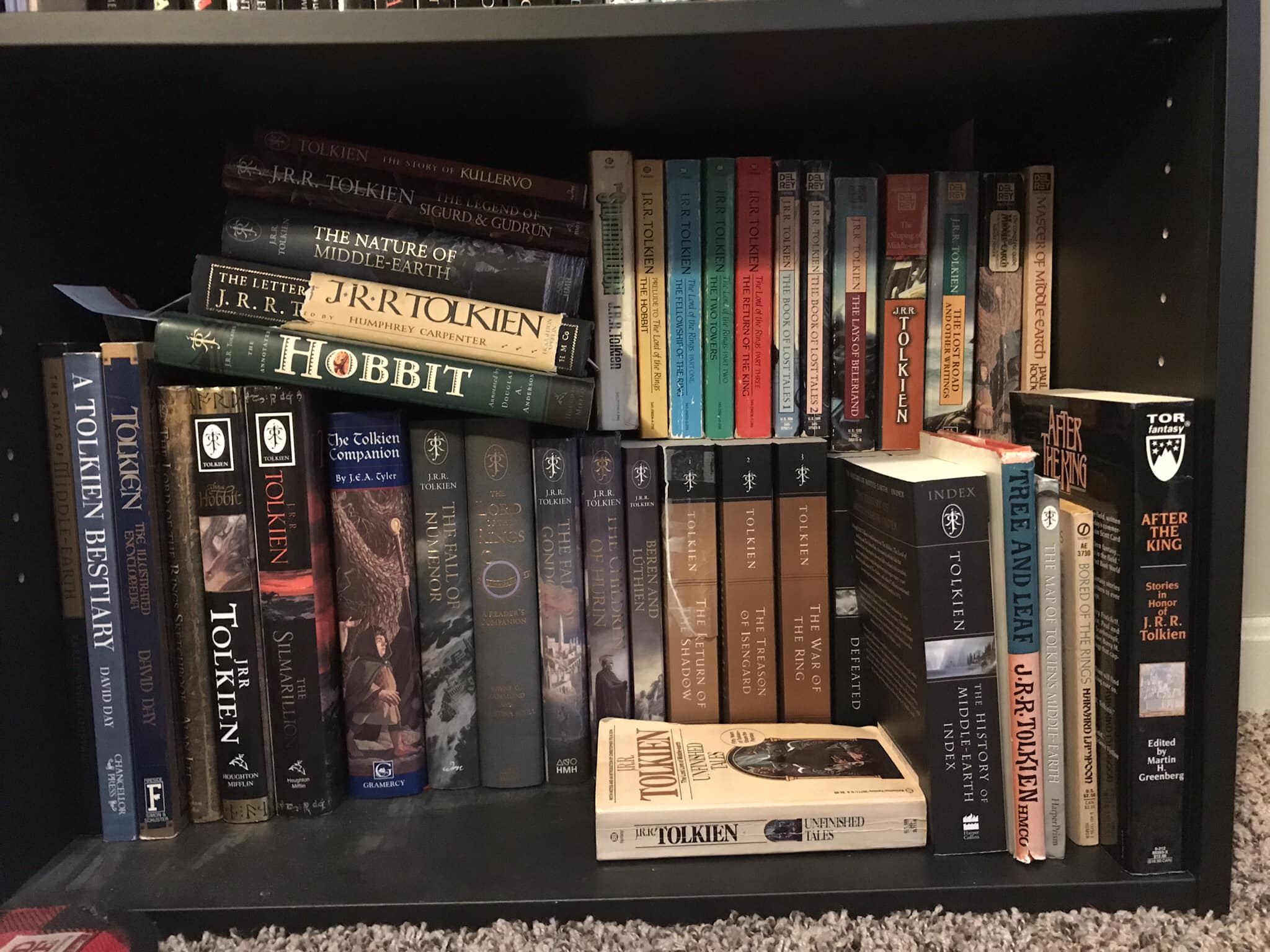 Possibly because Black Gate leans more towards sword and sorcery than to high fantasy, the varied works of Robert E. Howard are a lot more discussed here than those of J.R.R. Tolkien. But there are quite a few devotees of both, and the writings of the two fathers of fantasy are favorites.
Back in the summer of 2015, writers from all over waxed eloquently on various aspects of REH's life and works in a series we called Discovering Robert E. Howard. Some fascinating stuff was covered, and the final essay was posted in March of the following year!
Because I never know when to leave a good thing alone, we took things a step further in 2019. From January through June, a different writer looked at every original Conan story (randomly assigned to them) written by REH, for Hither Came Conan. It was, quite simply, a spectacular series with some amazing essays. It was so good, that it was incorporated along with a blog series by Howard Andrew Jones and Bill Ward, into a new book from Rogue Blades, into THE definitive guide to the Conan Canon. With some new essays added, Hither Came Conan belongs on every REH shelf – right alongside the terrific Del Rey Conan trilogy, on mine.
Well, since the Black Gate firewall still hasn't figured out how to block me, I decided why not expand the Tolkien footprint here at BG?
Joe Bonadonna, Gabe Dybing, Rich Horton, David Ian, Ruth de Jauregui, James McGlothlin, Thomas Parker, Fletcher Vredenburgh, and myself (the only way I get included in these types of All Star things is to put it together myself…) are going to spend the next couple months talking about different aspects of Tolkien's life and works. And it's not just Middle Earth (though of course, much of it is).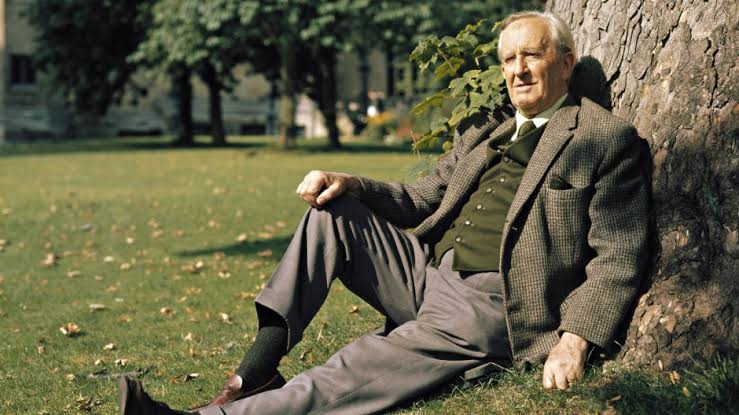 I discovered Tolkien as a middle-schooler getting into Dungeons and Dragons. Tolkien, Moorcock, Lieber – I didn't know what high fantasy or sword and sorcery were. I just knew these cool tales about magical worlds and awesome heroes were a huge expansion of my love of Greek mythology. In high school, and beyond, I came to appreciate the epic scope of Tolkien's world-creation and epic sagas, in The Silmarillion. That remains my favorite of his books, and I browse through random parts of The History of Middle Earth for geeky fun.
And of course, Peter Jackson's films – OMG!!! I grew up longing for something like The Fellowship of the Ring. I saw Kull, and Ator, in a theater. From such slim pickings, The Sword and the Sorcerer was my favorite fantasy film during my high school years. I watched the kiddie Rankin-Bass The Hobbitt every time it came on TV (I still own the VHS), and wished for something like the books that painted my imagination.
Last year, I had a long run playing Lord of the Rings Online; I have a pretty decent Tolkien shelfie that goes beyond Middle Earth; I listen to the radio plays sometimes: I've been a Tolkien fan longer than of any other fantasy author. I find the actual Lord of the Rings books slow reading, and I'm not a huge fan of The Hobbit – I'm not a total fanboy. And I think that Rings of Power was more fan fiction than legitimate Tolkien.
But his face is on my Fantasy Mt. Rushmore, right next to Howard's. His is the first name in any discussion of fantasy – just as Dashiell Hammett's is for the hardboiled pulp school. So, we're gonna spend the next few months talking about various aspects of Tolkien.
I'm currently up to my elbows in a couple other projects, but I hope to do a post at least touching on the various podcasts and youtube channels out there – growing up in the seventies as I did, it is unfathomable how much Tolkien there is out there. You could do a couple pod/vidcasts a day and fall soooo far behind.
But join us here this Spring and into Summer as we Talk Tolkien. And somebody else is gonna have to step up and volunteer to write about Tom Bombadil – the best part of Jackson's movies was that he left BomBadil entirely out. He's the Jar Jar Binks of Middle Earth.
---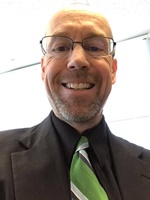 Bob Byrne's 'A (Black) Gat in the Hand' made its Black Gate debut in 2018 and has returned every summer since.

His 'The Public Life of Sherlock Holmes' column ran every Monday morning at Black Gate from March, 2014 through March, 2017. And he irregularly posts on Rex Stout's gargantuan detective in 'Nero Wolfe's Brownstone.' He is a member of the Praed Street Irregulars, founded www.SolarPons.com (the only website dedicated to the 'Sherlock Holmes of Praed Street') and blogs about Holmes and other mystery matters at Almost Holmes.
He organized Black Gate's award-nominated 'Discovering Robert E. Howard' series, as well as the award-winning 'Hither Came Conan' series. Which is now part of THE DEFINITIVE guide to Conan.

He has contributed stories to The MX Book of New Sherlock Holmes Stories – Parts III, IV, V, VI and XXI.
He has written introductions for Steeger Books, and appeared in several magazines, including Black Mask, Sherlock Holmes Mystery Magazine, The Strand Magazine, and Sherlock Magazine.