Goth Chick News: A Haunting Tale by Peter Pan Author is Coming to the Big Screen
Goth Chick News: A Haunting Tale by Peter Pan Author is Coming to the Big Screen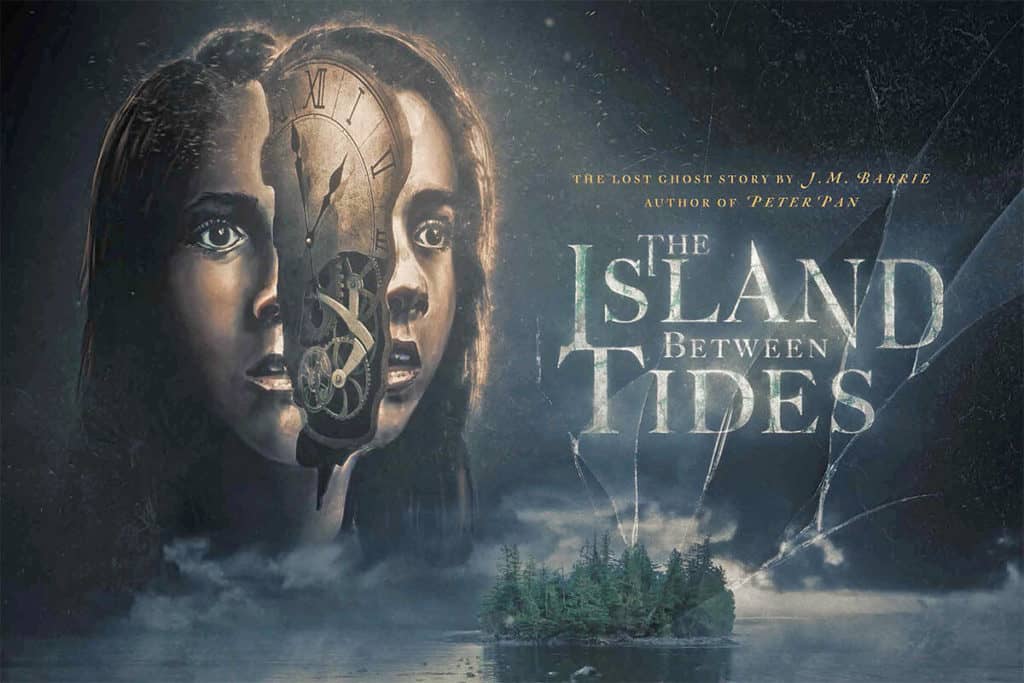 Hollywood rediscovering an old story and reimagining it for a modern audience is always a reason to get excited, at least at first. Not all of these ventures turn out well, but I especially like when the source material hasn't been explored previously in film. Such is the case with a play written by J. M. Barrie, author of Peter Pan.
Barrie penned Mary Rose between August 1919 and April 1920, and it was performed at the Haymarket Theater in London, opening on April 22, 1920. A year later Mary Rose was included in London's "Best Plays" list. It then moved on to Broadway where it has since been revived several times, as well as in London, and always to rave reviews. A New York Times reviewer called the 2007 revival of Mary Rose an "elegantly plotted ghost story," which is why I'm exceptionally excited to learn that Hollywood is finally taking up the tale.
Mary Rose is the story of a girl who vanishes twice. As a child, Mary Rose was taken by her father to a remote Scottish island. While she is briefly out of her father's sight, Mary Rose vanishes. The entire island is searched exhaustively. Twenty-one days later, Mary Rose reappears as mysteriously as she disappeared… but she shows no effects of having been gone for three weeks, and she has no knowledge of any gap or missing time. Years later, as a young wife and mother, the adult Mary Rose persuades her husband to take her to the same island. Again, she vanishes: this time for a period of decades. When she is found again, she is not a single day older and has no awareness of the passage of time. In the interim, her son has grown to adulthood and is now physically older than his mother.
Alfred Hitchcock was the first movie maker who had a festering obsession with Mary Rose. He saw the play in 1920, during the original run, and it stuck with him. Hitchcock acquired the rights from Paramount in the early 1960s and attached Tippi Hedren to play Mary Rose, only to have Universal kill the production out of fears that a ghost story would be a box office failure.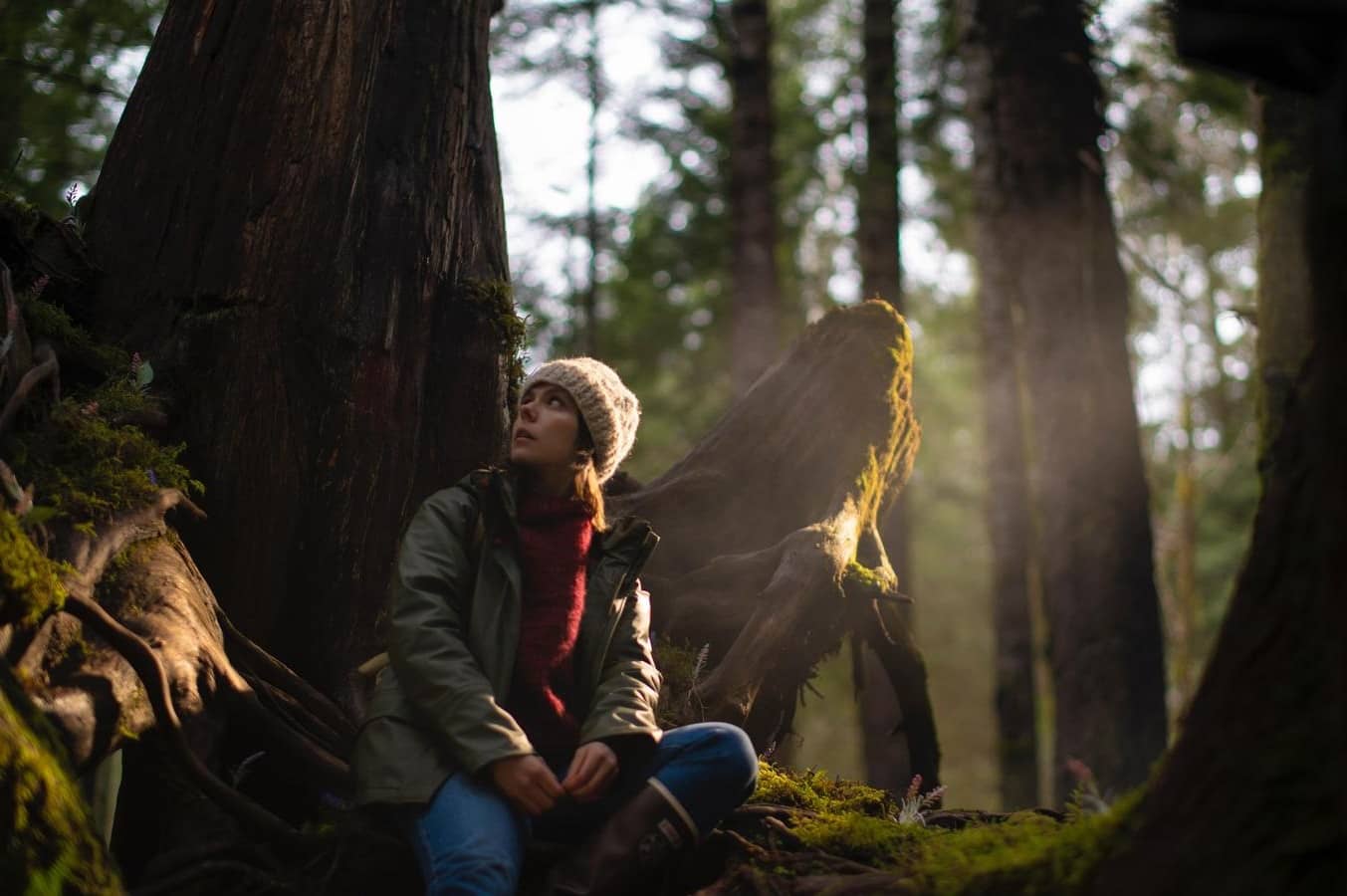 Production still from The Island Between Tides
Ironically, the rights to Mary Rose were acquired in 2000 by Tippi Hedren's daughter, Melanie Griffith, and her husband Antonio Banderas. Eventually that project was also shelved. Thankfully, this hasn't been the experience of writer-director-producers Andrew Holmes (Dolph) and Emmy-winning filmmaker Austin Andrews (Julie and the Phantoms) who are calling their adaptation The Island Between Tides.
Filming now in British Columbia, Canada, The Island Between Tides follows Lily, played by Paloma Kwiatkowski (Supernatural, Bates Motel), a young woman who follows a mysterious melody onto a remote tidal island. When she crosses back over at the next low tide, she emerges into a world where decades have passed. Donal Logue (Sons of Anarchy), David Mazouz (Gotham), Camille Sullivan (Hunter Hunter), and Golden Globe nominee Adam Beach also star.
No official release date for The Island Between Tides has been announced, but watch this space.