Goth Chick News: The Dead Travel Fast in Branko Tomovic's Vampir
Goth Chick News: The Dead Travel Fast in Branko Tomovic's Vampir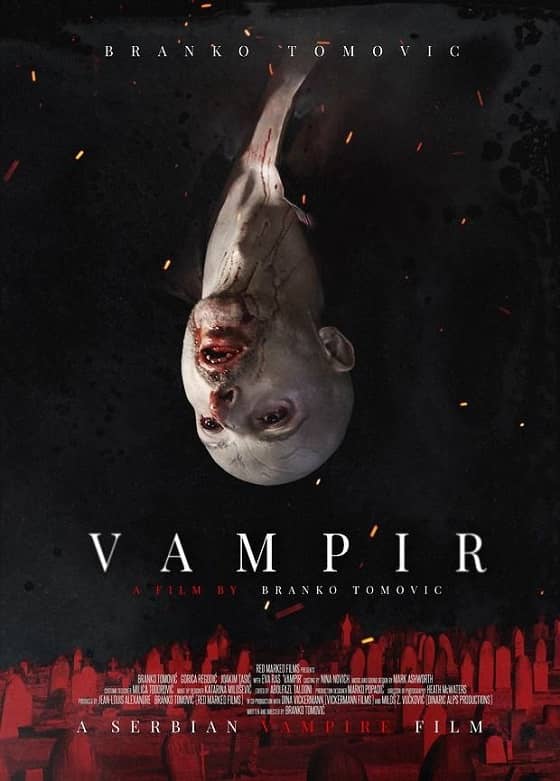 Color me old fashioned, but there is something intriguing about a vampire story which comes straight from the region around the Carpathian Mountains. Granted, Serbia isn't the original Transylvania. But due to the many regional conflicts dating back to the Middle Ages and their eventual land-locked status, Serbia shares quite a lot of folklore and traditions with its neighbors Hungary, Bulgaria, Macedonia, Croatia, and of course Romania.
Maybe because unlike Seattle, Serbia looks like a place where vampires would hang out; or maybe it's the accent. But when I had the pleasure of visiting Hungary and Croatia, it seemed supremely likely that every local cemetery had a resident undead. It's therefore no surprise that a new independent film from Serbia did so well at the Sitges International Film Festival, followed by Trieste Science+Fiction, and Raindance that it got snagged by Alarm Pictures for distribution in the US and UK.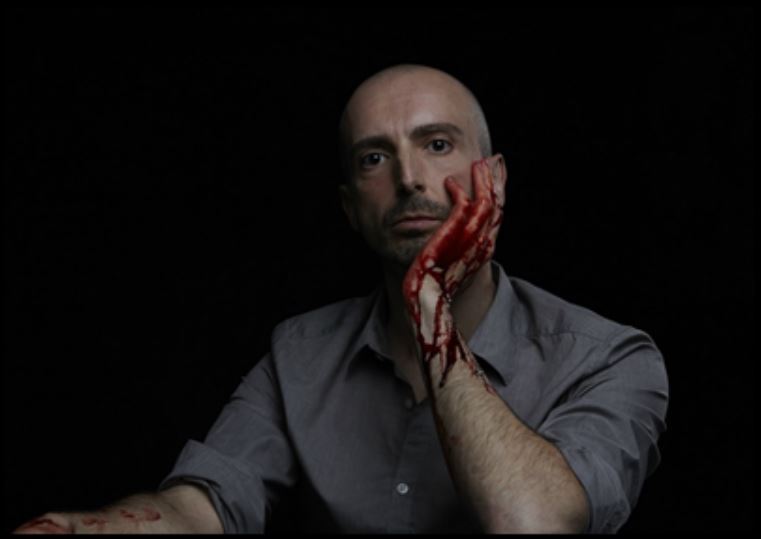 Branko Tomovic
Vampir is the directorial feature debut of popular Serbian-German actor Branko Tomovic. Tomovic's acting credits include big-budget productions such as Fury, Wolfman and Bourne Ultimatum, along with television shows such as 24, Homeland and Killing Eve. This is Tomovic's first turn behind the camera and he decided to tackle folklore that he remembers growing up with. Tomovic told HNN:
Our film is inspired by those early myths, superstitions and folk elements that surrounded the first real vampire cases in Serbia in the early 1700s. Those were the origin of vampires, which many people don't know. Our film is set in modern times, and I wanted to show a more mysterious side of Serbia.
Vampir tells the story of Arnaut (played by Tomovic), who after witnessing a crime in London and looking for a place to hide for a while, is offered a job by charming yet ruthless local Vesna to look after a cemetery in a small remote village in Serbia. He soon starts to have nightmarish visions and is frequently visited by the mysterious older woman Baba Draga who guides Arnaut into the darkness. Only the village priest seems to be trying to keep him safe from the sinister intentions of the villagers.
Primarily shot in English with some Serbian dialogue, Vampir has all the feel of a classic horror movie, which takes place in a modern setting. I am ridiculously excited about this trailer…
Alarm Pictures is releasing Vampir on digital platforms in the U.S. and UK on May 16th 2022.