Grey, Grim and Gritty: The Forgotten Battle
Grey, Grim and Gritty: The Forgotten Battle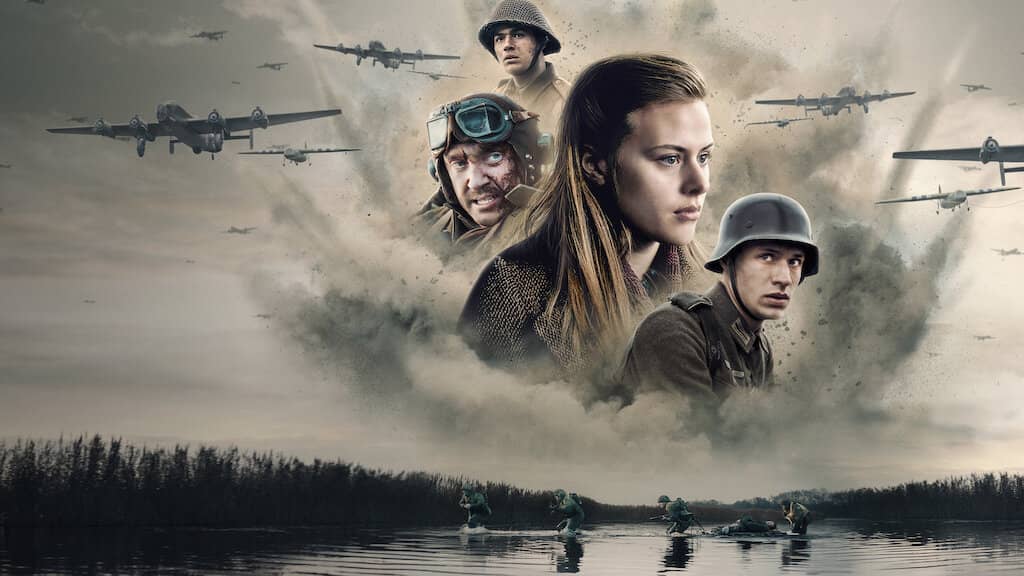 Interesting movie on Netflix last night, which I hadn't heard about and enjoyed very much.
The Forgotten Battle centers around the Allied attempt to push a shipping lane through to Antwerp at the same time as Operation Marketgarden (Arnhem, much further inland), and which led to heavy, island-to-island fighting with the SS, much of it hand-to-hand. The tale is told via an ensemble cast, mostly unknowns (though Tom Felton of Harry Potter fame is in it), primarily British, Canadian, Dutch and German.
It's grey, grim and gritty, with intense combat sequences, which fully capture the horror of war. If the Battle of the Scheldt, as it became called, has genuinely been forgotten, I suspect that's mainly by Hollywood because there was no American involvement.
But it's still a big-budget production, amazingly well made, and it's always nice to see a proper movie give the other Allied nations who brought down Hitler a fair crack of the whip.
---
Paul Finch is a former cop and journalist now turned best-selling crime and horror writer, and is the author of the very popular DS Mark 'Heck' Heckenburg and DC Lucy Clayburn novels. His short story "The Carrion Call" appeared in Black Gate 8.
Paul first cut his literary teeth penning episodes of the British TV crime drama, The Bill, and has written extensively in horror, fantasy and science-fiction, including for Dr Who. However, he is probably best known for his crime/thriller novels, specifically the Heckenburg police-actioners, of which there are seven to date, and the Clayburn procedurals, of which there are three. The first three books in the Heck line achieved official best-seller status, the second being the fastest pre-ordered title in HarperCollins history, while the first Lucy Clayburn novel made the Sunday Times Top 10 list. The Heck series alone has accrued over 2,000 5-star reviews on Amazon. Paul is currently with Orion Books, where he is writing a series of stand-alone thrillers.
Paul is a native of Wigan, Lancashire, where he still lives with his wife and business partner, Cathy.