Fodder for the Imagination: Nothing is Canon
Fodder for the Imagination: Nothing is Canon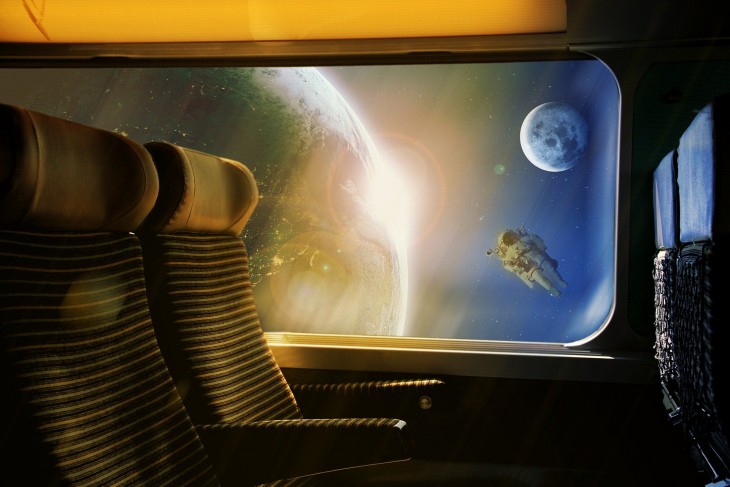 Good morning, Readers!
There has been, shall we say, a vigorous discussion happening online about speculative fiction, and whose favourites ought to be considered canon and thusly paid homage for all eternity, regardless of either their fraught legacies or the brilliance of newer fiction. For myself, I find it particularly odd that speculative fiction, particularly science fiction, famous for writing about the future should have adherents that are so backwards-looking. These people insist that past fiction should be heralded as beacons of the genre, and all future writers should know everything about these works.
Except that they don't. Not really.
I'm not the only one to feel this way. John Scalzi has written a couple of blog posts along these lines recently, and I find I agree with him. It isn't necessary for up and coming writers to know everything about writers or stories of the past. They're writing fiction, not a dissertation on the history and development of fiction.
And more, with a world that is privy now to a greater pool of stories; a great influx of them having little to do with the distinctly European roots and focus of fictions past. From primary sources, including archaeology and repositories of mythologies previously unknown to us, to modern writers drawing on their own cultural traditions and morays, what old white men wrote back in the day is decreasingly relevant.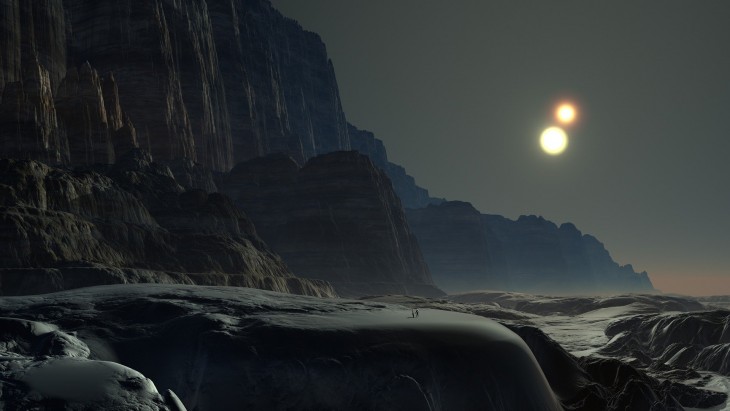 Image by Reimund Bertrams from Pixabay
This is, of course, not to say that we don't acknowledge what those writers did for a generation or more of younger readers and writers; opening up the imagination in a myriad of wonderful and exceptional ways. I'm all for individuals crediting these previous giants of genre with opening up the world for them. I balk, however, at the bizarre insistence that they must be that thing for all readers and writers, and readers or writers who do not credit this old guard are to be admonished, their credentials or belonging in the speculative fiction family questioned.
My position comes as someone who did not necessarily read the old guard. Certainly, I've read and loved Tolkien, and Frank Herbert's Dune holds a special place in my heart, but beyond that, it is more recent writers that have captured my imagination. They have, for the large part, brought with them fresh ideas from cultures and viewpoints that are outside of my experience. I find this interesting and exciting, broadening my horizons in new, wonderful ways. Were I to cling unthinking to the old stories, if I expected those stories to be the foundation of everything written since, I fear the genre landscape would be far less interesting.
It would feel stodgy and old.
I crave these new stories, with new characters who see the world differently than I do, who had a different history. There is an influence of culture and tradition that underpins these new stories, a subtle (and often not-so-subtle) difference that comes from folks writing having lived a lifetime of Chinese, African or Indigenous American stories (to name but a few). These experiences, so apart from my own, and free from the idea that genre belongs to a canon of old white guys, are producing some of the most interesting, exciting genre fiction out today.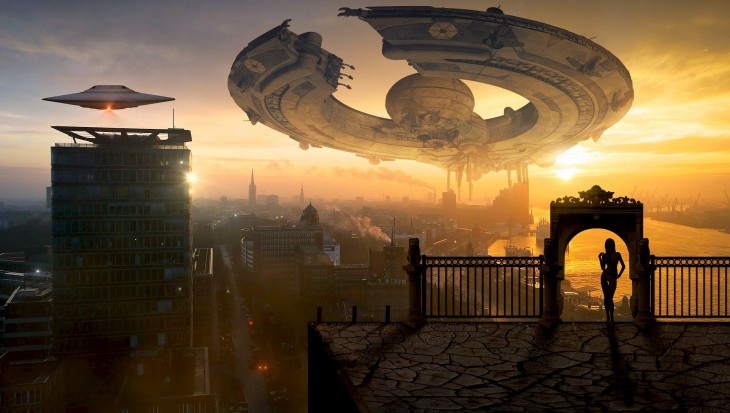 Image by Stefan Keller from Pixabay
I would also argue that strictly adhering to writers and stories of the past would choke the life from genre. In a world that prides itself on innovation, the refusal to accept new ideas and influences is utterly baffling to me. Certainly, some tropes are familiar, and that can be a comfort for readers. Goodness knows I've revisited many books from my youth when I need comfort in stressful times. However, to demand that old stories ought to be the anchor to which all new stories are attached seems wildly out of place, particularly for genre fiction.
There are only so many chosen one stories I can handle in a given year.
Once again, this isn't to say that the greats shouldn't be celebrated by those for whom they meant so very much. Fond memories of stories and writers ought to be celebrated and shared, but insistence that they are the only way to approach genre is, to my mind, a mistake. Bemoaning that the youngin's just don't appreciate them they way you might is akin to one's great-grandparents yelling about that new-fangled rock'n roll music being the work of the devil.
All these new stories from writers that never read the old greats are not suffering for not having read them, or only ever heard of the names of writers in passing. Instead, I find that they're injecting a much-needed boost of interesting new ideas and perspectives that is, yes, changing the face of genre. As I believe needs to happen.
Like languages and cultures, the writing scene that does not change dies.
Nothing is canon. Inspiration comes from all corners of the ever-shrinking world. This new world in which the same influences that once spurred the genre are no longer central is vibrant and fascinating, contributing to some of the best genre I've read in a long while.
And that is worth celebrating, not admonishing. It is worth embracing, instead of clingy wildly to the past.
---
When S.M. Carrière isn't brutally killing your favorite characters, she spends her time teaching martial arts, live streaming video games, and cuddling her cats. In other words, she spends her time teaching others to kill, streaming her digital kills, and cuddling furry murderers. Her most recent titles include 'Daughters of Britain' and 'Skylark.'
https://www.smcarriere.com/