Let's Get Diverted Together
Let's Get Diverted Together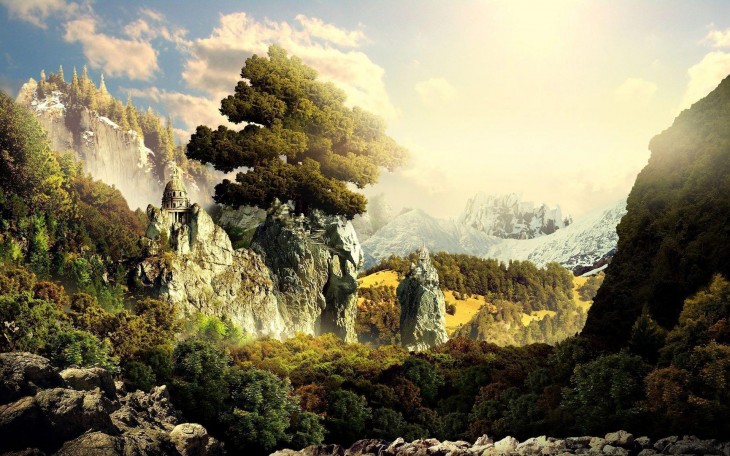 This might work.
Good morning, Readers!
I've been doing a great deal of thinking about my writing and my writing skills… or lack thereof depending on who you ask. I fall short in a lot of areas, particularly any story that is supposed to be short. My inability to keep things short has helped me with the whole novel-writing thing I love to do, but I'm slightly miffed at myself for being so inept at something creative. Short stories simply aren't my forte. I mean, the last time I tried to write one, it became a two volume epic. So, there's that.
It's not like I've never written anything short. I was the short story champion in high school, and my short story writing ability got me one of the highest QCS (Queensland Core Skills) scores in my class back when I was exiting secondary school. My marks dragged down my eventual exit OP (Overall Position) score, because high school was hell and I didn't cope.
Anyway, the point is, I stopped writing short stories and now I feel like I have simply lost the knack.
I would like to fix that. But, you know, without the pressure of it counting towards any kind of grade.
And, I'd like for us all to join in for a communal, no pressure, bit of shared creativity.
Let me explain.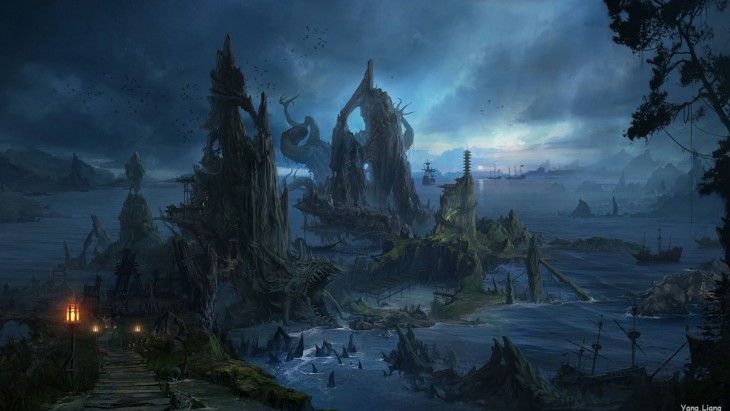 This would definitely work!
Last time I wrote a blog post for this fine eZine, I ran the idea of a monthly short story past the most excellent editor (waves at excellent editor), who quite liked the idea. If you're up for it, it would work a little something like this:
In the comments, drop a link to an image, or write a sentence, or list three or so random things as a story prompt. I choose the one that speaks to me, and put it up as the official prompt. Then we all have one month to write a short story of no more than two thousand words based on that prompt. I post mine, which honestly will probably prove to be a pitiful attempt, here, and anyone who wishes to participate can paste a link to theirs in the comments.
We can all write or not, and read or not, together howsoever we feel at any given time. I mean, I will have to write, or I won't have a blog post for my usual scheduled time. You won't have to, though, if you don't feel like it, or find you simply haven't the time.
Does that sound like something anyone is interested in doing?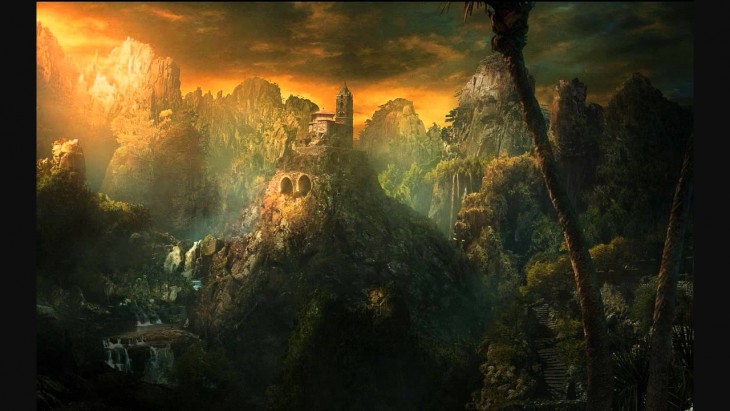 Or this?
Honestly, you'd be doing me a favor. I am not good at short stories, and I would like to get better. This will give me a proper reason to practice and, depending on how poorly I manage, it might just give you something to giggle at once a month.
It's not meant to be a competitive thing; just something to do for fun and community.
I guess there's nothing left but to leave it up to you. If you'd like to help out, or want some short story practice yourself, feel free to provide your prompts in the comments below this post. I will pick two to begin with,  write up a short story based on the first, and then at the end of that provide the second for the next story for anyone who wishes to participate along with me for next time.
If there are no prompts, then perhaps this will just be something I run on my own personal blog for any folks who read me there.
I look forward to hearing from you. I hope we can all practice and have some fun together.
Until next time, stay safe and be kind.
---
When S.M. Carrière isn't brutally killing your favorite characters, she spends her time teaching martial arts, live streaming video games, and cuddling her cats. In other words, she spends her time teaching others to kill, streaming her digital kills, and cuddling furry murderers. Her most recent titles include 'Daughters of Britain' and 'Skylark.' www.smcarriere.com