Merry Christmas from Black Gate
Merry Christmas from Black Gate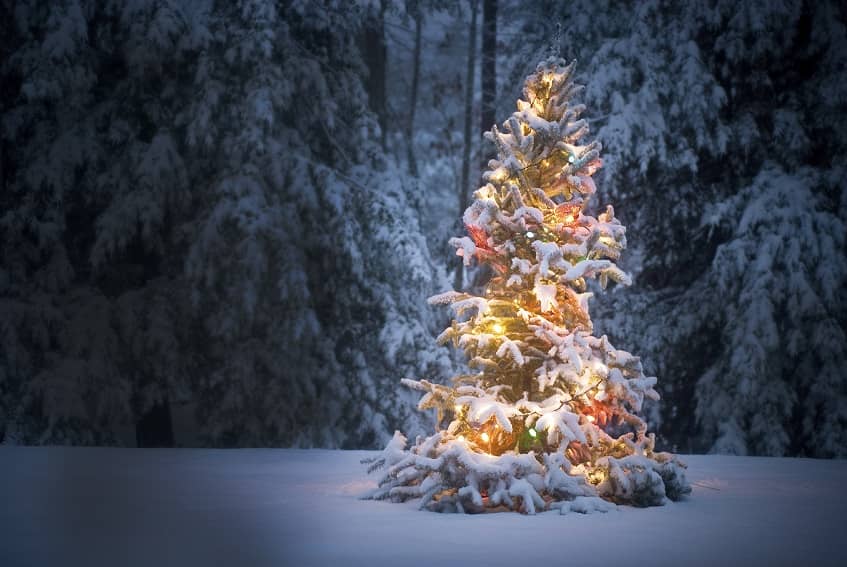 It's Christmas evening. All the presents have been opened, Alice's quiche has been consumed, the kids have settled down… and it's 56 degrees outside, the warmest Christmas of my entire life. Every year a new surprise.
I have a cup of hot cocoa, and it's finally quiet enough for me to write my annual Christmas message. As the years have gone by (decades now, since that long ago time in 1999 when I made the fateful decision to start a fantasy magazine), I find that I look back at each successive year very differently. I used to take stock of our accomplishments, count up how many books and games we'd reviewed, how many articles written. Nowadays I value things differently. The things I care about now are the comments from our readers, the small suggestions and feedback from our regulars. In the end, it's always the relationships that matter.
So I want to take a moment to thank all the BG readers who've given so generously of their time over the past year. Those that drop in with a book suggestion, a thoughtful comment, an encouraging word. It means a lot. And I'd especially like to thank our regulars: Thomas Parker, Rich Horton, Glenn, smitty59, Major Wootton, Eugene R, Bob Byrne, R.K. Robinson, James Enge, Aonghus Fallon, Joe H, silentdante, Charles_Martel, Jeff Stehman, Barsoomia, kelleyg, Allard, Joe Bonadonna, Jason Waltz, Robert Adam Gilmour, James McGlothlin, Gabe Dybing, Martin Christopher, James Van Pelt, Tony Den, Todd Mason, John E. Boyle, dolphintornsea, John Hocking, and many, many others. You make the effort we put in every day worthwhile. Thank you.
On behalf of the vast and unruly collective that is Black Gate, I would like to wish you all Merry Christmas and Happy Holidays. Continue being excellent — it's what you're good at.