Let Me Outline It For You
Let Me Outline It For You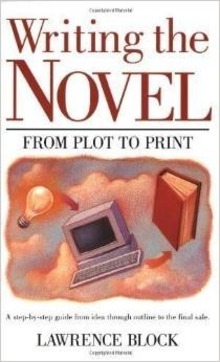 To outline or not to outline? Ah, the perennial question. The question that's answered in every possible way by all writers' guides. The kind of question that often comes up when a writer is being interviewed: are you an "outliner" or are you a "pantser," as in, do you fly by the seat of your pants? Some writers swear by one, and some swear by the other.
Which basically means writers do a lot of swearing.
Pantsers like to grab the end of a thread they see trailing out a door and follow where it leads – with a bit of guidance here and tweaking there, sure, but basically letting the story evolve organically, on its own feet as it were.  This method has led to some of the best books ever, and when it works, it really works.
When it doesn't, it doesn't. I've had people tell me that they've gone as far as a couple of hundred pages before deciding the idea wasn't going anywhere, and setting it aside. It takes a brave writer to do that.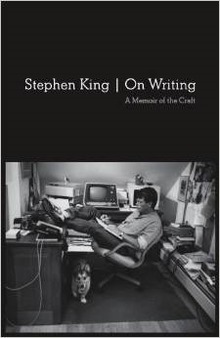 There's a lot of truth in the idea that a pantser's first draft is really an incredibly detailed outline. I think that's going a bit far (it's an idea that's usually suggested by outliners) but I sympathize with the notion.
On the other hand, there are a variety of good reasons for writing outlines. In my case, it comes naturally from years of academic training. You really do write better essays, or articles, etc., if you sketch out an outline first. But having said that, the beauty of academic writing is that you already know how it ends. In fact, you don't sit down to write until you do know.
Let me just take a minute to point out that while there are disciplines where you can get a paper out of determining that something doesn't happen ("Aspirin does not cure typhoid" say researchers at Johns Hopkins) literature is not one of those disciplines. (Doctoral dissertation proposal to prove there are no allusions to hamburgers in Hamlet – rejected by graduate committee.)
So, because of that academic training, I do generally write outlines, though I'm a pantser by nature, starting off with a conversation or other encounter between two characters and then seeing where they go from there. Given that they appear to be a certain kind of person, what kind of problems might they run into? What kind of world do they live in? Most of this evolves as I'm actually writing.
Still, at some point I write an outline. Why? Because my publisher would like one. Now I already have a publisher (DAW Books) so I'm selling on spec, that is, the novel doesn't exist yet. So, as the people who are going to cover the expenses, the publisher wants to know that there's a whole idea there before giving me the advance.
But that's terrible, dedicated pantsers say. Now you've got to write what the outline says, no matter what. Now you're tied down, in a trap, with no options.  This is why people don't like outlines.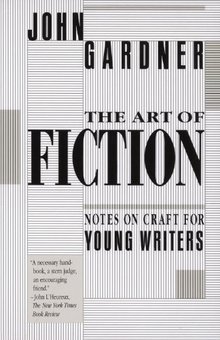 No, say I. Nothing like it. That's like thinking if you buy a pair of shoes you have to wear them every day. Or that because you've tried them on, you're required to buy them. The truth is the outline is just as much a work of fiction as anything else you might write. You can file it and never look at it again, just go ahead and write. Not even the publisher who paid you the advance is going to come after you saying "But where's the dog? In the outline there's a dog?" They won't have looked at the outline again either.
The other day, however, I did have occasion to look at my outline. Why? Because I thought I might have given myself some hints on how I was going to solve the problem that makes up the spine of the novel I'm working on right now. Guess what? I had written something, of course, but it amounted to "good guys then overcome bad guys." Maybe not in those words exactly, but that's more or less the gist. This didn't worry me, or my publisher, at the time because if you know anything you know that things change as the book is being written.
"Wow," I said to myself. "That was useful." Because even though I had an outline, I'd run into a pantser problem.
A problem that got solved, but in an entirely different way.
---
Violette Malan is the author of the Dhulyn and Parno series of sword and sorcery adventures (now available in omnibus editions),  as well as the Mirror Lands series of primary world fantasies. As VM Escalada, she writes the Faraman Prophecy series, currently in two books, Halls of Law, and Gift of Griffins. Like her page on Facebook and follow her on Twitter @VioletteMalan.