Goth Chick News: The Resurrection of Penny Dreadful
Goth Chick News: The Resurrection of Penny Dreadful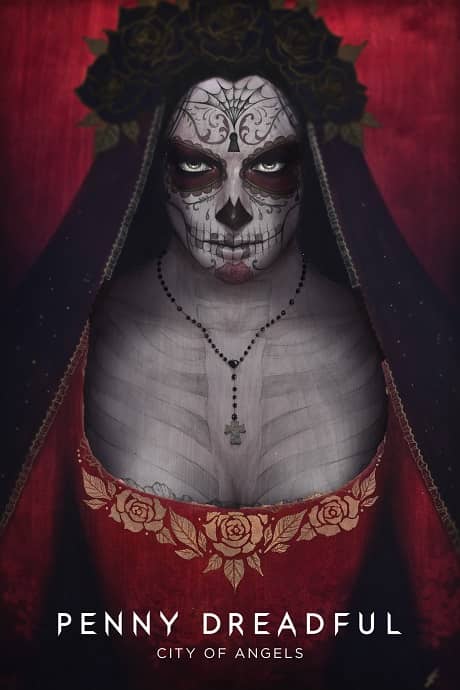 Three years ago, I primal-screamed at Showtime for not only ending one of my favorite binge series, Penny Dreadful, but for how they ended it. I won't put any spoilers here in case you haven't had the pleasure since I still highly recommend it – all the way up until the last episode.
If you have seen it then you know showrunners left the door open just a smidge to allow for the series to possibly pick up where it left off. And now the news is out that Penny Dreadful is indeed coming back, but in an entirely new iteration entitled Penny Dreadful: City of Angels.
First a little background. If you weren't aware, "penny dreadfuls" were first produced in Britain in the 1830's and referred to a serial story published in weekly parts, each costing a penny. The content was usually something shocking by Victorian standards, involving characters such as Varney the Vampire and Sweeny Todd and touched on crime or the supernatural. The Showtime series riffed on the same, artfully bringing together a litany of monsters into one storyline. Penny Dreadful showcased Dr. Frankenstein, his creature, his bride, Dorian Gray, vampires, witches and werewolves, to name a few, all set against a backdrop of 1830's London.
Penny Dreadful: City of Angels is set to begin production "soon," and creator John Logan describe it as a "spiritual descendant" of the original. As you would guess from the title, the new iteration takes place in Los Angeles and will once again deal with the conflicts between the forces of good and evil – both human and supernatural.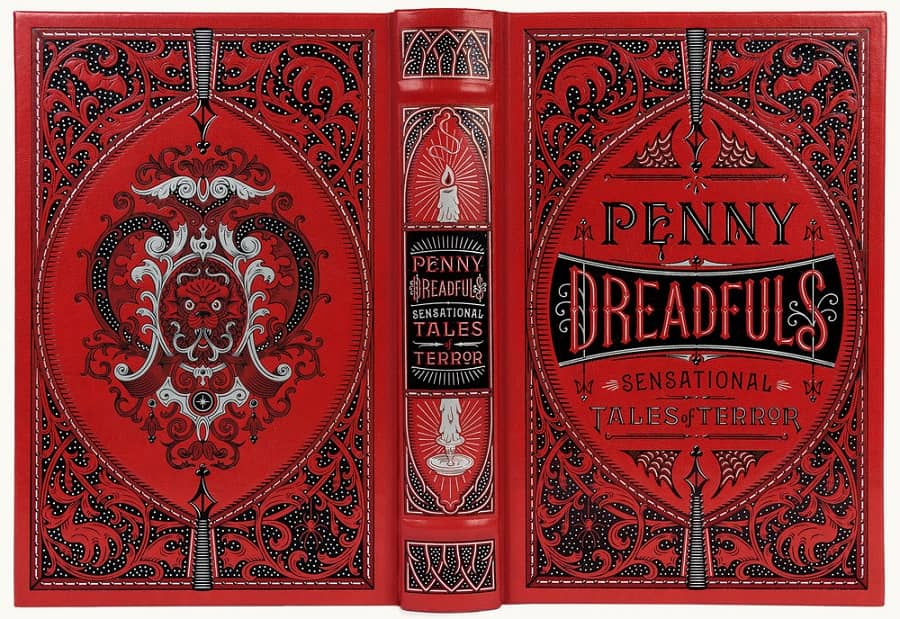 According to the Hollywood Reporter, here is what we have to look forward to:
City of Angels begins in 1938 Los Angeles, a time and place deeply infused with Mexican-American folklore and social tension. It will explore pre-World War II Los Angeles, from the building of the city's first freeways and its deep traditions of Mexican-American folklore, to the dangerous espionage actions of the Third Reich and the rise of radio evangelism. The story will involve a young LAPD detective and his family, his veteran partner and a shape-shifting demon.
Logan explains further,
In 1938, Los Angeles was facing some hard questions about its future and its soul. Our characters must do the same. There are no easy answers. There are only powerful questions and arresting moral challenges. As always in the world of Penny Dreadful, there are no heroes or villains in this world, only protagonists and antagonists; complicated and conflicted characters living on the fulcrum of moral choice.
The cast announced up to now includes stage and screen veteran Nathan Lane, Daniel Zovatto (Here and Now), Natalie Dormer (Game of Thrones) and Adriana Barraza (Babel). Unfortunately, the only veteran of the highly talented original cast is Rory Kinnear, who played Frankenstein's creature John Clare. Kinnear is one of Logan's favorite actors and Logan wrote the new part with him in mind.
Showtime hasn't given an actual release date, though IMDB lists City of Angels as launching in 2019. Considering production will just be getting underway, my guess is we will see the first episode sometime around Halloween.
I am pretty partial to the original series so fingers crossed for this installment which seems to touch on more social issues and less supernatural ones.
Have a question or comment? Post it here or drop a line to sue@blackgate.com.