In Defense of Escapism
In Defense of Escapism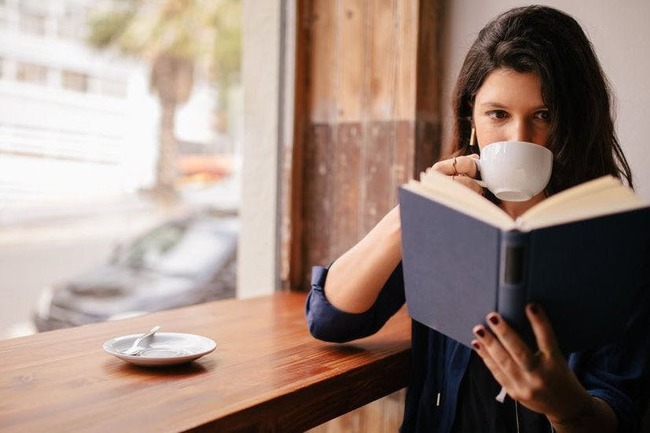 One of the many attractions of genre fiction is the ability to have deep, meaningful conversations with the world around us; where we're headed and what it might mean, where we've been and how that affects us today, where we are and the struggles we face in the moment. It gives us a lens, via the imagination, through which we can tackle some of humanity's greatest challenges and, perhaps, offer solutions.
Crucially, however, it is entertaining, delivering important messages or asking important questions along with epic battles, political intrigue, inter-personal drama, more battles and a touch of romance. With all the potential in genre fiction for tackling the difficulties of the human condition, it doesn't come as a surprise that some in the field turn their noses up at stories that do not do so, the stories that are still horror, fantasy or science fiction but skirt the big issues in favor of something else: fun, entertainment, escapism.
We tend to devalue escapism for its own sake as being somehow lesser, or entirely unworthy.
This, I feel, is a mistake. Escapism has value in and of itself. That value might be different from the big-issue type, but it is not lesser by any means.
The world, and life, can be terribly scary and overwhelming. It can really wear you down, tear you up. It can be a burden too heavy to bear for long stretches. Just as you would put down a heavy object for a bit to rest, so you might pick up a fun, light read for a time. Escapism is absolutely necessary, particularly in today's climate. There absolutely is value in stepping back from the world and finding somewhere to hide for a little while, as we gather our strength. I know I did it quite a bit growing up. Sometimes, I wonder if would have made it through my teens without the ability to escape into a fictional world for a time. It's an escape I still do from time to time today. Play is valuable, even for adults. Fun for fun's sake is encouraged. This isn't just for children.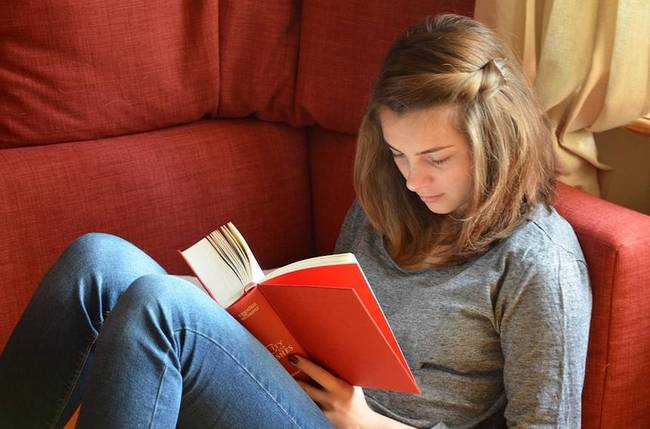 That fun extends to reading and writing. It can be difficult to read or write something deep and heavy (though as a general rule, I love that in my fiction), particularly if real life is weighing one down. This isn't to say that deep and heavy is bad, just as light and fun is not bad. Nor is deep and heavy superior to light and fun. They both have value, but that value is different. Neither is lesser nor greater than the other, certainly not when it comes to quality of writing.
Quality of story and of writing often have nothing to do with the issues tackled within a book, or not, as the case may be. Certainly there are writers who have tackled the Serious Subjects (TM) have done so beautifully, and writers who just wanted to have a little fun on the page have not managed so well. It is also true that writers who have things to say have done it poorly, and writers with nothing more than a good yarn have managed it brilliantly. It would be well to keep in mind that quality writing and serious writing are not synonymous.
There is nothing whatsoever wrong with reading and writing fun things purely for the sake of having fun, and nothing more. Turning one's nose up at readers who do so, and writers who enable it is just another form of tiresome gate-keeping that genre could do without, thank you very much.
On occasion, we find ourselves needing some levity just to be able to bear the weight of life. Let people have their fun. Let's not turn our noses at escapism.
Stories that bring us unbound joy, that buy us a reprieve, that deliver unfettered delight ought to be valued and celebrated, not snubbed and denigrated.
Escapism has value.
---
When S.M. Carrière isn't brutally killing your favorite characters, she spends her time teaching martial arts, live streaming video games, and cuddling her cats. In other words, she spends her time teaching others to kill, streaming her digital kills, and cuddling furry murderers. Her most recent titles include 'Daughters of Britain' and 'Skylark.'
https://www.smcarriere.com/