Goth Chick News: I Have No Idea Why I'm Obsessed With This, But I Am…
Goth Chick News: I Have No Idea Why I'm Obsessed With This, But I Am…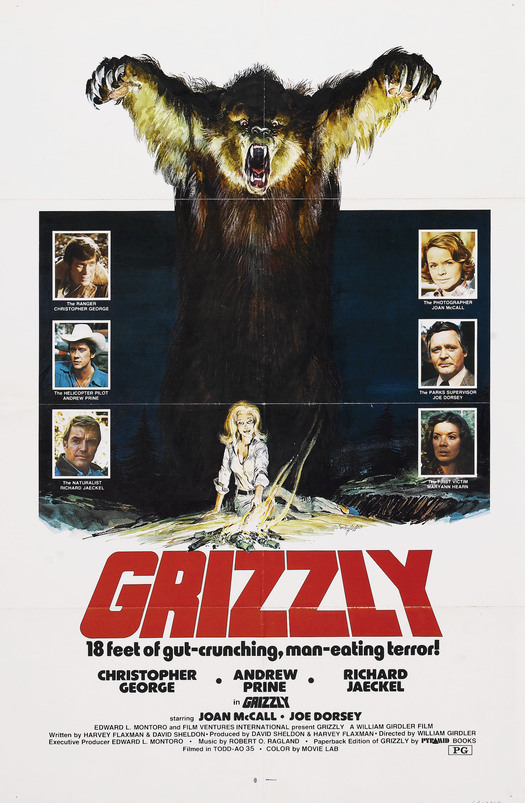 Does anyone but me remember the movie Grizzly?
It was originally released in 1976 and takes its place among a specific genre of horror movies that followed Jaws (1975), which focused on too-big-to-be-allowed animals on eating rampages. For whatever reason, I am especially partial to the Grizzly tagline:
18 feet of gut-crunching, man-eating terror!
For me, there's always been something particularly creepy about anything "nightmare sized."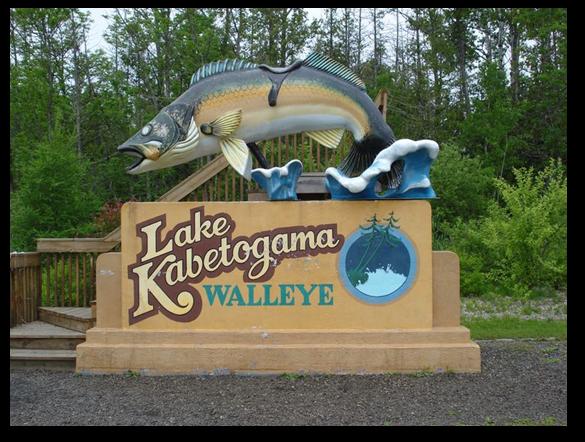 Maybe it goes back to the enormous walleye at the entrance to the lake where I spent my summers as a kid, but even walking alongside a cruise ship and looking up at it gives me the willies.
I mean, I nearly caused a major traffic incident near San Jose when I glanced out the windshield to see one of those enormous satellite dishes looming over a wall near the intersection.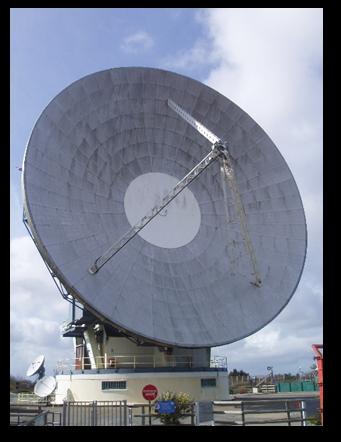 So, it's probably no surprise that when it comes to monster movies, terrifying isn't always enough for me – to make a lasting impression the monster really needs to be supersized.
For instance, have you seen Cloverfield?
That's why, incredibly cheesy as it may end up being, I've been tracking The Meg with growing interest.
The long-gestating adaptation of Steve Alten's novel Meg (it was originally pitched at Cannes in 2005), is finally set to hit theaters on August 10, 2018 and Alten promises us it will be "edge-of-your-seat scary".
In an interview with iHorror back in January, Alten said the film has "the best special effects in the business, a $150 million budget, a great script, [and] an international cast of top stars… led by the perfect guy to play Jonas Taylor, Jason Statham."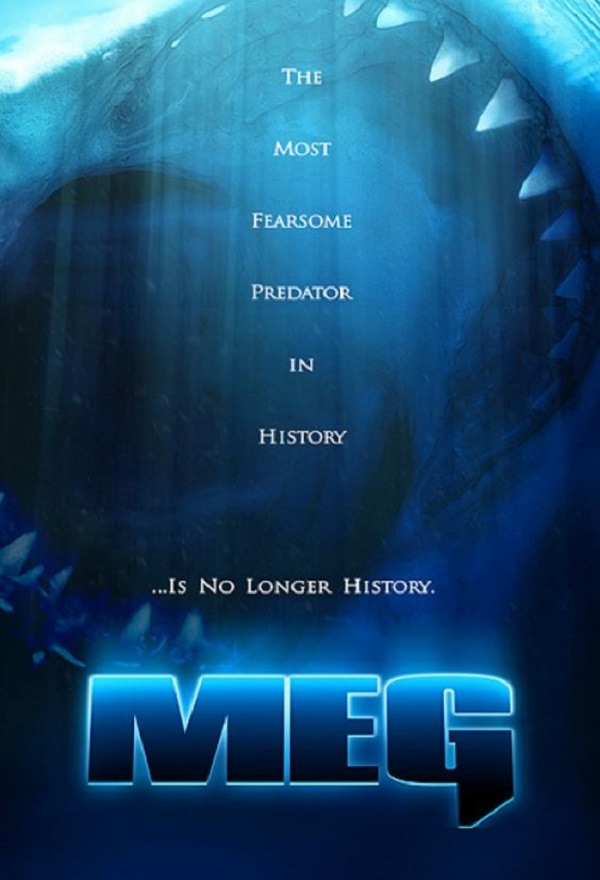 The Meg which is short for Megalodon is a shark, based on the factually documented, enormous prehistoric fish capable of taking down a Tyrannosaurus Rex. During an interview promoting the film, Statham (The Expendables franchise, Ghosts of Mars) called the movie "a cross between Jaws and Jurassic Park".
Ah, the penny's dropped.
Because believe it or not, The Shallows which came out last year, made $119M against a budget of $17M. Assuming we could actually see the shark behind Blake Lively, Hollywood determined that the time was once again ripe for more shark movies. And what could be even better than that? Roll it up with Jurassic World and a blockbuster would be assured.
A deep-sea submersible — part of an international undersea observation program — has been attacked by a massive creature, previously thought to be extinct, and now lies disabled at the bottom of the deepest trench in the Pacific… with its crew trapped inside. With time running out, expert deep-sea rescue diver Jonas Taylor (Statham) is recruited by a visionary Chinese oceanographer (Winston Chao), against the wishes of his daughter Suyin (Li Bingbing), to save the crew — and the ocean itself — from this unstoppable threat: a pre-historic 75-foot-long shark known as the Megalodon. What no one could have imagined is that, years before, Taylor had encountered this same terrifying creature. Now, teamed with Suyin, he must confront his fears and risk his own life to save everyone trapped below… bringing him face to face once more with the greatest and largest predator of all time.
The Meg has already been granted a PG-13 rating so don't expect a lot of graphic anything. Yes, Jaws also had a PG rating, but let's face it, the times were a whole lot different.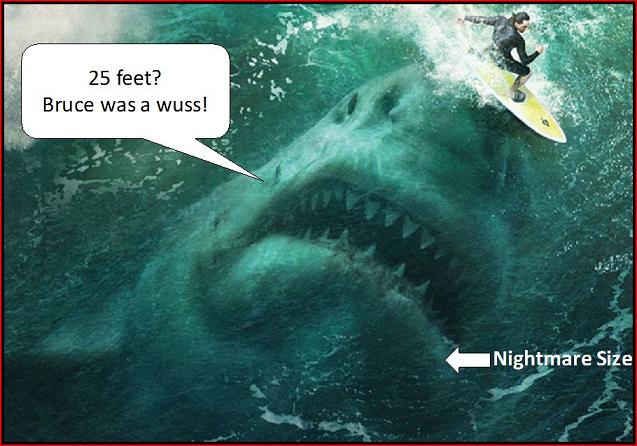 Maybe bigger isn't better after all…
Have a question or comment? Post it here or drop a line to sue@blackgate.com and Happy New Year from Goth Chick News.