The Subtle Art of Game Speculation
The Subtle Art of Game Speculation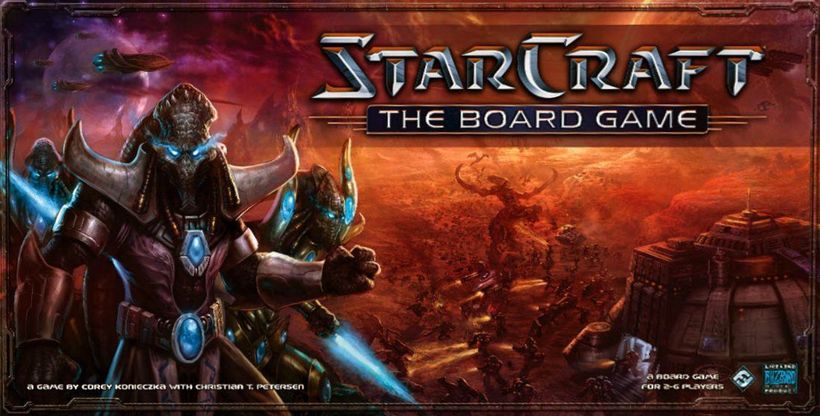 I collect a lot of games. They're not all winners. For example, I stupidly purchased not one but two copies of the massive StarCraft: The Board Game from the clearance section of a toy store in 2007. I thought my kids — who were gonzo for the Blizzard computer game at the time — would show a least a little interest, but they never did. Just because a game is heavily discounted doesn't mean it's a good buy. I kicked myself for making a dumb impulse purchase, and stashed the games in my basement.
Flash forward a decade to today, as I'm sitting in the front row of the Games Plus Fall auction in Mount Prospect, Illinois. It runs over four days, but the Saturday auction is reserved for science fiction games and RPGs. There are thousands sold to collectors and enthusiasts from all over the Midwest. And what to my astonished eyes was one of the most hotly sought-after items? StarCraft: The Board Game, which is apparently both rare and highly desirable, at least in good shape. The first copy to be offered up, a perfect copy still in the shrinkwrap, caused a frenzy of bidding, and sold for $112. Not bad for a game I paid $30 for in a discount bin ten years ago.
StarCraft: The Board Game is just about the last item in my game collection I expected to accumulate in value. Yeah, it's huge and heavy, which means that probably not a lot of copies survived in good shape. It was also expensive, and clearly wasn't a big seller for Fantasy Flight. That combination means copies are likely scarcer than most of their other titles.
That explains the relative rarity. But rarity isn't enough to drive up a price like that — you also need demand. Where's all this demand coming from?
Well, StarCraft continues to enjoy an excellent reputation — and the Remastered version of the original game was released late this summer, which doubtless kept the StarCraft brand in the pubic eye.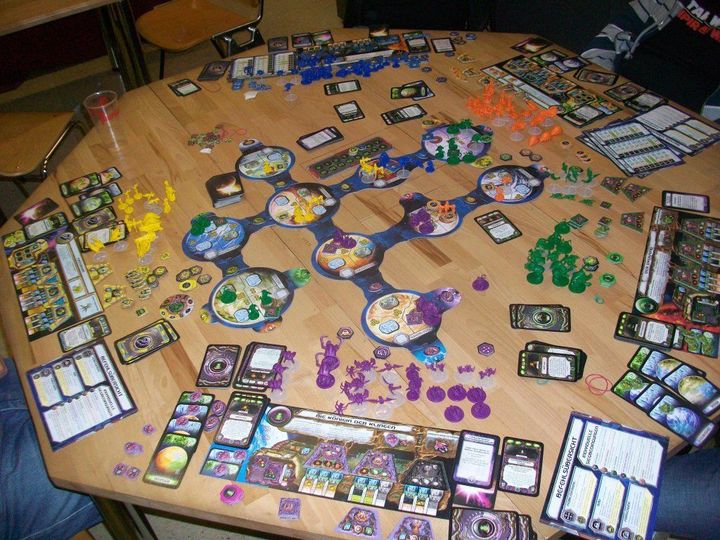 But I'm not so cynical as to believe that a game's popularity is 100% dependent on marketing and cross-promotion. No, when a game gradually becomes hotly sought-after, I assume there's a simpler and more compelling solution. It must be damn good game.
That seems to be the case with StarCraft: The Board Game. What I assumed was a simplistic distillation of a complex and nuanced computer game instead seems to be a lively board game that encourages group play. Here's the review at Digital Spy.
Another video game board game with a modular board, where you'll be able to create up to 12 specific planets in the Starcraft universe — the number depends on how many players there are.

It's up to the players to control the various elements, including air and ground units, in a bid for domination of said worlds. There's no die, just cards for the combat system, but using these you're able to modify and upgrade your faction with a wealth of powerful tech.

Starcraft: The Board Game is fairly complicated at first, but when it clicks your enemies are in for a very bumpy ride.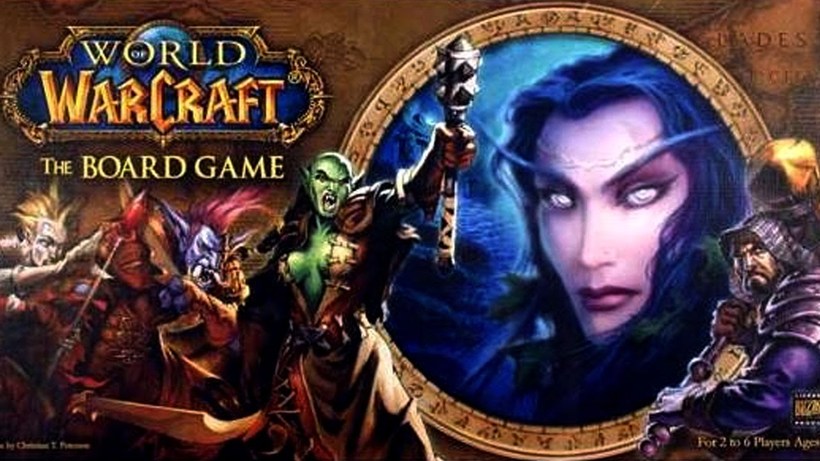 StarCraft wasn't the only surprise this round at the Games Plus auction. Its sister game from Fantasy Flight, the World of WarCraft Board Game, also commanded a very high price. I'll cover that — and many of the other surprises — in a later post.
See all of our recent Games coverage here.