The 2017 Hugo Award Winners
The 2017 Hugo Award Winners
The winners of the 2017 Hugo Awards were announced on Friday at the 75th World Science Fiction Convention in Helsinki, Finland. I wish I had been there! But since I wasn't, let's just get this over with. Here's the complete list of winners. Congratulations, all you cool people. In Helsinki, eating pickled herring. I don't want to hear about it.
Best Novel
The Obelisk Gate, N.K. Jemisin (Orbit)
Best Novella
Every Heart a Doorway, Seanan McGuire (Tor.com Publishing)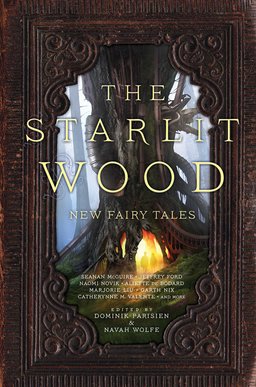 Best Novelette
"The Tomato Thief," Ursula Vernon (Apex, January 2016)
Best Short Story
"Seasons of Glass and Iron," Amal El-Mohtar (The Starlit Wood)
Best Related Work
Words Are My Matter: Writings About Life and Books, 2000-2016, Ursula K. Le Guin (Small Beer)
Best Graphic Story
Monstress, Volume 1: Awakening, Marjorie Liu, art by Sana Takeda (Image)
Best Dramatic Presentation (Long Form)
Arrival
Best Dramatic Presentation (Short Form)
The Expanse: "Leviathan Wakes"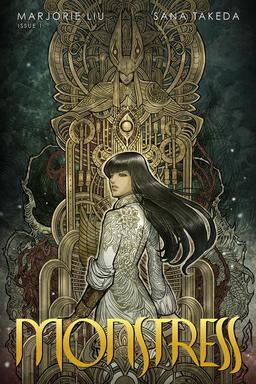 Best Editor – Short Form
Ellen Datlow
Best Editor – Long Form
Liz Gorinsky
Best Professional Artist
Julie Dillon
Best Semiprozine
Uncanny Magazine
Best Fanzine
Lady Business
Best Fancast
Tea & Jeopardy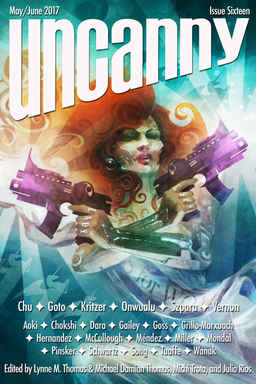 Best Fan Writer
Abigail Nussbaum
Best Fan Artist
Elizabeth Leggett
Best Series
The Vorkosigan Saga, Lois McMaster Bujold (Baen)
John W. Campbell Award for Best New Writer
Ada Palmer
Congratulations to all the winners!
See the complete details at Locus Online.
You can see the complete list of nominees here, and last years Hugo Award Winners here.