The 2016 Hugo Award Winners
The 2016 Hugo Award Winners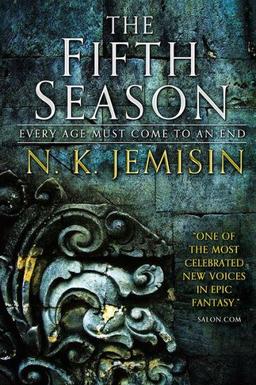 It was a delight to be in the audience in Kansas City for the 2016 Hugo Awards. I was sitting next to Rich and MaryAnne Horton, and we thoroughly enjoyed both the pre-show and the presentations.
There's a lengthy list of winners, so let's get to it. The complete list follows.
Best Novel
The Fifth Season, N.K. Jemisin (Orbit US)
Best Novella
Binti, Nnedi Okorafor (Tor.com)
Best Novelette
"Folding Beijing", Hao Jingfang (Uncanny 1-2/15)
Best Short Story
"Cat Pictures Please", Naomi Kritzer (Clarkesworld, 1/15)
Best Related Work
No Award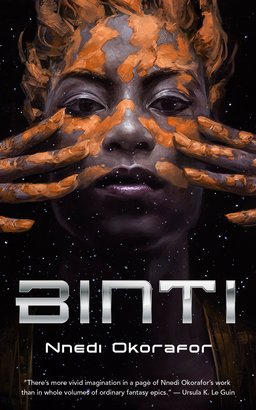 Best Graphic Story
The Sandman: Overture, Neil Gaiman; art by J.H. Williams III (Vertigo)
Best Dramatic Presentation (Long Form)
The Martian
Best Dramatic Presentation (Short Form)
Jessica Jones: "AKA Smile"
Best Editor – Short Form
Ellen Datlow
Best Editor – Long Form
Sheila E. Gilbert
Best Professional Artist
Abigail Larson
Best Semiprozine
Uncanny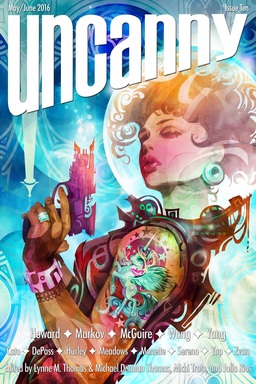 Best Fanzine
File 770
Best Fancast
No Award
Best Fan Writer
Mike Glyer
Best Fan Artist
Steve Stiles
Congratulations to all the winners!
See the complete list of nominees at Locus Online.