2017 Locus Award Winners Announced
2017 Locus Award Winners Announced
The Locus Science Fiction Foundation has announced the winners of the 2017 Locus Awards, one of the most prestigious (and certainly one of the longest running) fan-voted awards in the industry.
The winners are selected by fans in an online poll. The awards began in 1971, originally as a way to highlight quality work in advance of the Hugo Awards. The winners were announced yesterday, during the annual Locus Awards Weekend in Seattle WA. The winners are:
SCIENCE FICTION NOVEL
Death's End, Cixin Liu (Tor)
FANTASY NOVEL
All the Birds in the Sky, Charlie Jane Anders (Tor)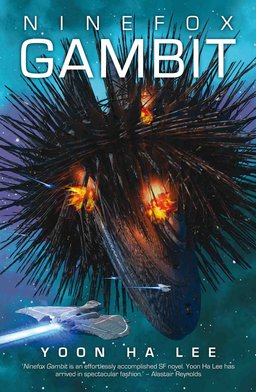 HORROR NOVEL
The Fireman, Joe Hill (Morrow)
YOUNG ADULT BOOK
Revenger, Alastair Reynolds (Orbit)
FIRST NOVEL
Ninefox Gambit, Yoon Ha Lee (Solaris)
NOVELLA
Every Heart a Doorway, Seanan McGuire (Tor.com Publishing)
NOVELETTE
"You'll Surely Drown Here If You Stay", Alyssa Wong (Uncanny 5-6/16)
SHORT STORY
"Seasons of Glass and Iron," Amal El-Mohtar (The Starlit Wood)
ANTHOLOGY
The Big Book of Science Fiction, Ann & Jeff VanderMeer, eds. (Vintage)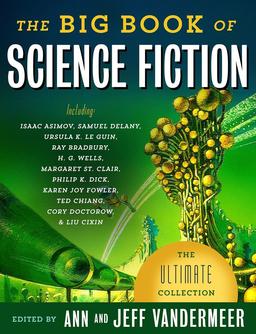 COLLECTION
The Paper Menagerie and Other Stories, Ken Liu (Saga)
MAGAZINE
Tor.com
PUBLISHER
Tor
EDITOR
Ellen Datlow
ARTIST
Julie Dillon
NON-FICTION
The Geek Feminist Revolution, Kameron Hurley (Tor)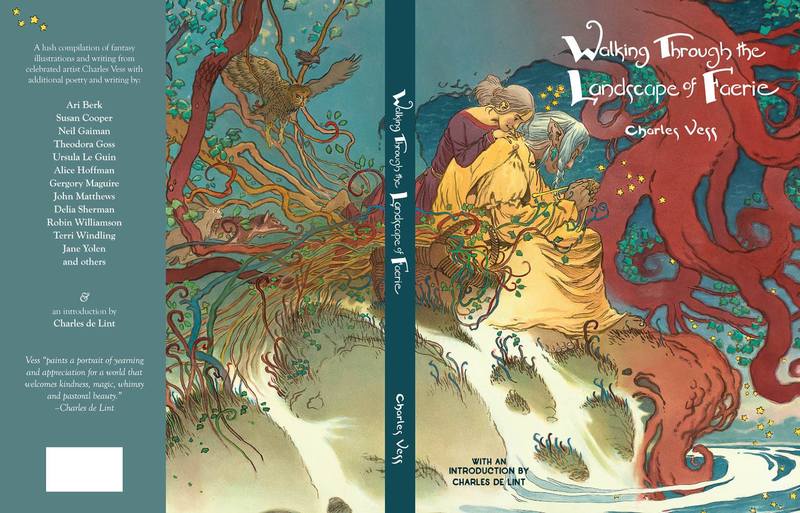 ART BOOK
Charles Vess, Walking Through the Landscape of Faerie (Faerie Magazine)
Congratulations to all the winners!
See the complete list of nominees for the 2017 Locus Awards here, and last year's winners here.
There's a handy list of all the previous winners of the Locus Award at the Science Fiction Awards Database.
For more information about the Awards, visit the 2017 Locus Awards Information Page.