Justin Cronin on Bringing The Passage Trilogy to Television
Justin Cronin on Bringing The Passage Trilogy to Television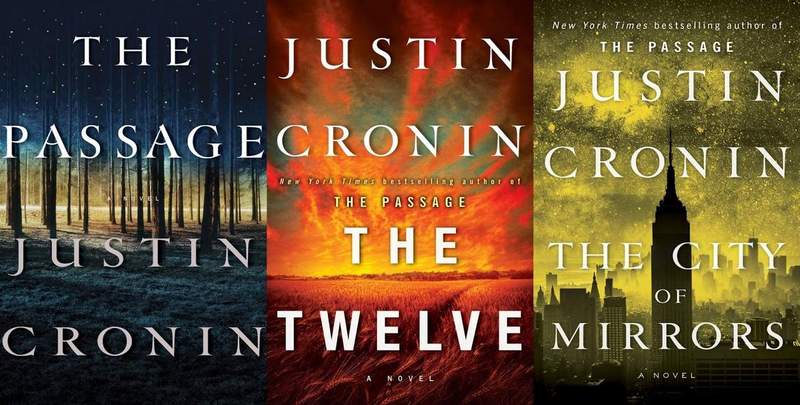 Over at DGO, Patty Templeton interviews author Justin Cronin on bringing his bestselling horror trilogy to the small screen. Let's listen in, shall we?
The Passage is a damn fine book. It's a doorstopper of a read with deep characters and a full-tilt apocalyptic plot. The first in a completed trilogy, The Passage establishes a near-future world ravaged by a contagious virus that leaves its victims in a vampire-like state. From there, one world dies and another is born…

PT: THE PASSAGE TRILOGY IS COMING TO TV. WHAT EXCITES YOU MOST ABOUT THE PROJECT?

JC: I think TV is so good now. Film is a director's medium and TV has become a writer's medium. TV is natural for ensemble storytelling and for telling a big story. Television is also a very good way to bring people to the books. Television is around for a long time, assuming the show is successful enough to stay around. Movies come and go, now. Half the movies I want to see are gone from the theaters before I can see them. Whereas television is one of our great cultural pleasures. Good television is kind of like Dickens used to be. It's episodic and we can all go down to the pier and await the next chapter of David Copperfield.
Read the complete interview at DGO!