JourneyQuest: Onwaaard!
JourneyQuest: Onwaaard!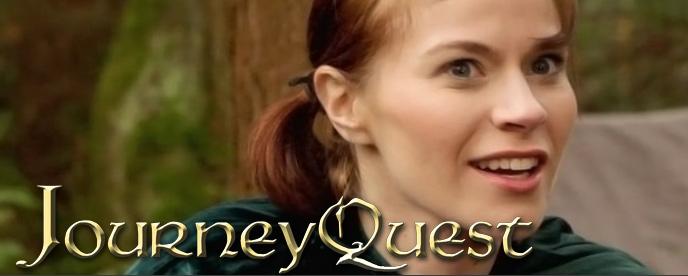 I disbelieved the search results and tried again, but got the same lack of results. Has no one at Black Gate mentioned JourneyQuest? With their Kickstarter for season three underway, this must be corrected! Onwaaard!
JourneyQuest is a web series from writer/director Matt Vancil and many of the other fine folks who brought us The Gamers series of movies. These are known for grabbing RPG tropes with both hands and bashing the scenery, with the same actors portraying the players and their characters. Even my wife, who had led a sheltered gaming life and wasn't familiar with the tropes, thought these movies were hilarious.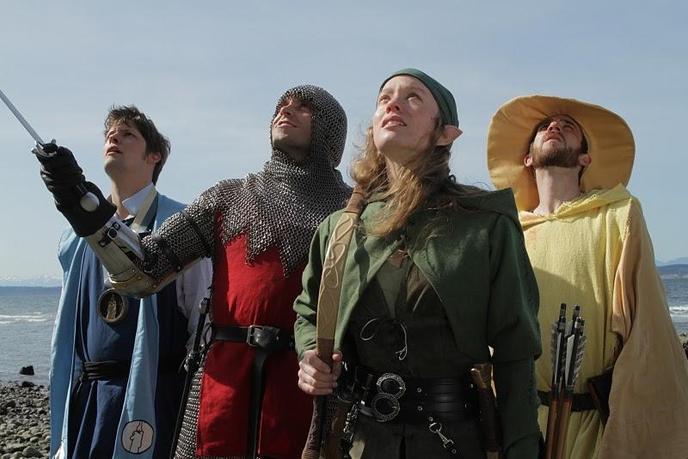 Compared to The Gamers, JourneyQuest ups the production values and sharpens the humor. It has no players or gaming elements, but it has plenty of gaming tropes. It follows a dysfunctional group of adventurers on their way to the Temple of All Dooms to find the Sword of Fighting. They're led by Glorion ("Onwaaard!"), a warrior who has taken hundreds of blows to the head. There's also Nara, an elven ranger, and Carrow, a cleric to the god of light. Bringing up the rear is the focal character, Perf, a completely incompetent wizard. ("Why is that even a spell?")
Lurking about there's also a bard, who is clandestinely chronicling the group's quest, and a group of orcs bent on avenging the massacre of a retirement village.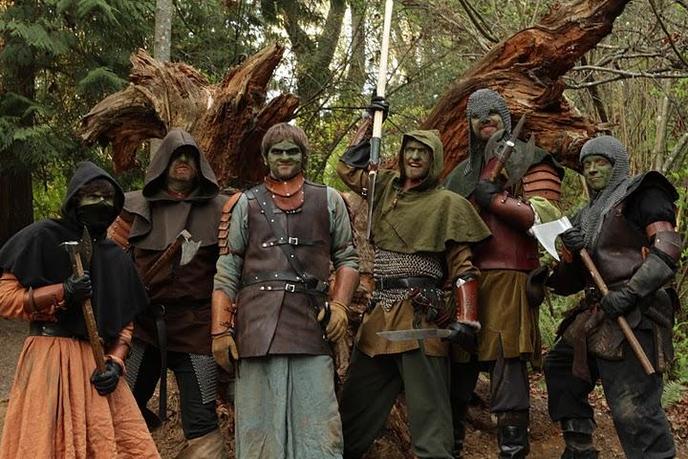 Season one is seven episodes and clocks in around 55 minutes. It has a fairly tight focus and a whole lot of laughs. Season two has ten episodes and twice the runtime. In it the story starts to spread, as it morphs from a generic quest into an epic. Season two keeps the laughs, but it also explores a darker character arc that I look forward to seeing more of.
Which brings me to season three. There is no season three. Not yet. The Kickstarter for it ends February 19. So if you enjoyed The Gamers or think JourneyQuest sounds like fun, go watch a couple of episodes on YouTube. If you've laughed through JourneyQuest but it's been a while, now would be excellent time for a refresher viewing.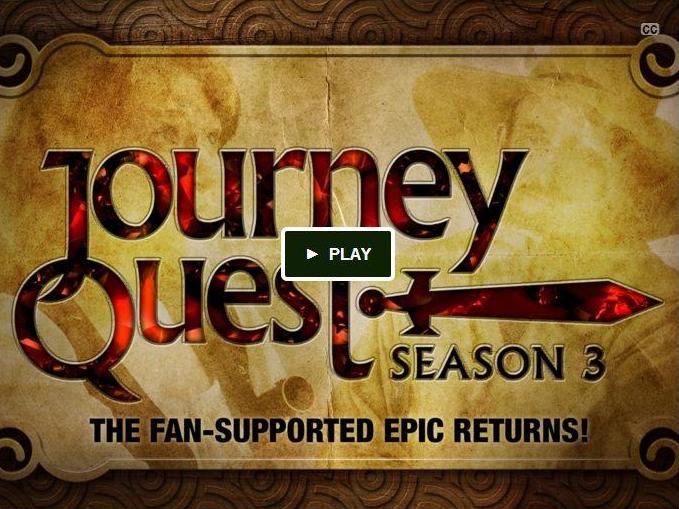 For the record, I have no involvement in JQ or the production companies. I'm just someone who watches both seasons a couple of times a year and is backing season three.
Check out the Kickstarter here.
---
Jeff Stehman's last article for us was How it All Began.