The 2016 Philip K. Dick Nominees
The 2016 Philip K. Dick Nominees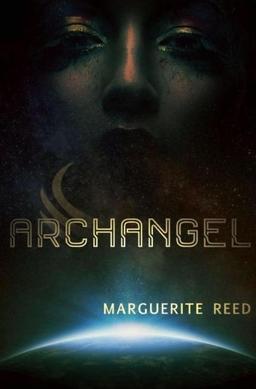 The nominees for the 2016 Philip K. Dick Award, given each year for distinguished science fiction originally published in paperback in the United States, have been announced, and it's an interesting ballot. Over at Barnes&Noble.com, in an article titled This Year's Philip K. Dick Award Nominees Take SF in Strange New Directions, Joel Cunningham writes:
Sorry Hugos, but for my money, there's no more interesting award in sci-fi than the ones named for Philip K. Dick. In the tradition of everyone's favorite gonzo pulpist, the "PKD Award" honors innovative genre works that debuted in paperback, offering a nice reminder that you don't need the prestige of a hardcover release to write a mind-blowing book (just ask William Gibson, whose seminal cyberpunk classic Neuromancer claimed the title in 1984), and in fact, if past winners are any evidence, the format might be seem as a license to take greater risks. This year's nominees are of a piece with PKD contenders of the past: they twist genre tropes in new ways, carving new toe-holds in well-worn tropes. Which brings us to another thing we love about this particular award: the winner is basically impossible to [predict].
This year the noninees are
Edge of Dark, Brenda Cooper (Pyr)
After the Saucers Landed, Douglas Lain (Night Shade)
(R)evolution, PJ Manney (47North)
Apex, Ramez Naam (Angry Robot)
Windswept, Adam Rakunas (Angry Robot)
Archangel, Marguerite Reed (Arche)
The winner will be announced on March 25, 2016 at Norwescon 39 in SeaTac, Washington. Congratulations to all the nominees!