2015 World Fantasy Award Winners Announced
2015 World Fantasy Award Winners Announced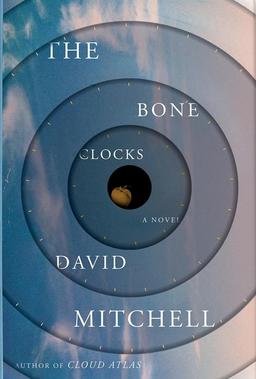 Unlike last year, I was unable to attend the World Fantasy Convention, but from all reports it was just as exciting and rewarding as ever. They presented the World Fantasy Awards right on time at the end of the convention, and I'm happy to be able to share the winners with you.
For the last several years the coveted Life Achievement Award has been given to two recipients, and this year the judges continued that tradition, presenting the award to both Ramsey Campbell and Sheri S. Tepper for their outstanding service to the fantasy field.
The winners were selected by a panel of judges. This year's winners of the World Fantasy Awards are:
Novel
The Bone Clocks, David Mitchell (Random House)
Novella
We Are All Completely Fine, Daryl Gregory (Tachyon)
Short Fiction
Do You Like to Look at Monsters?, Scott Nicolay (chapbook, Fedogan & Bremer)
Anthology
Monstrous Affections, Kelly Link & Gavin J. Grant, ed. (Candlewick)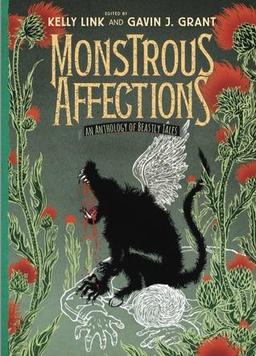 Collection (tie)
Gifts for the One Who Comes After, Helen Marshall (ChiZine)
The Bitterwood Bible and Other Recountings, Angela Slatter (Tartarus)
Artist
Samuel Araya
Special Award – Professional
Sandra Kasturi & Brett Alexander Savory, for ChiZine Publications
Special Award – Nonprofessional
Ray B. Russell & Rosalie Parker, for Tartarus Press
Congratulations to all the winners! And a very special shout out to Sandra Kasturi & Brett Alexander Savory at ChiZine Publications, the winners in the "Special Award — Professional" category. Sandra and Brett have been doing fabulous work for many years, and I showcased their wonderful catalog shortly after last year's convention. Their award is richly deserved.
See the complete list of nominees here, and the 2014 winners here.
Read complete details at the World Fantasy Convention website.