Amazon.com Files Suit Against 1,114 Review Sellers on Fiverr
Amazon.com Files Suit Against 1,114 Review Sellers on Fiverr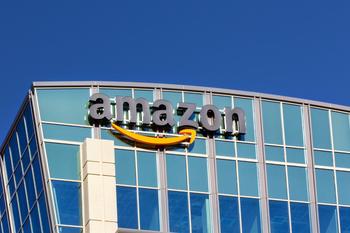 Yesterday Amazon.com filed suit against 1,114 individuals offering Review-For-Hire services through online marketplace Fiverr.
The suits follow a lengthy undercover sting operation in which Amazon purchased review-writing services from multiple sellers. Fivver is a popular online marketplace that lets sellers offer simple services, like video editing or photo conversion, typically for a flat fee of $5. Amazon claims it contacted Fiverr sellers who were advertising professional review-writing services for Amazon products.
Many sellers don't even bother to write reviews, instructing buyers to write the reviews they want posted. In effect, they are selling the use of their online identities to post a review.
Amazon is not suing Fiverr, and in fact these services are effectively banned by Fiverr's terms and conditions. But that obviously hasn't prevented sellers from offering them.
See more details, and read the complete legal complaint, at Geekwire.