Roman Mosaics at the Museo Arqueológico Nacional, Madrid
Roman Mosaics at the Museo Arqueológico Nacional, Madrid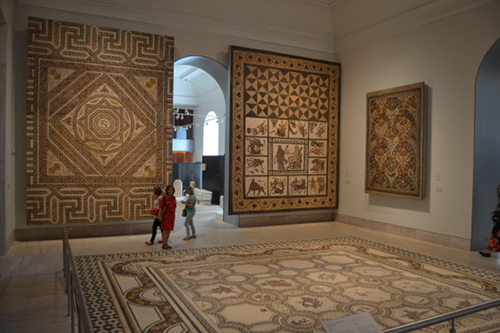 Last week, I shared some of the Celtiberian artifacts at the newly remodeled Museo Arqueológico Nacional in Madrid. The museum also has a strong collection of Roman artifacts, reflecting Spain's longtime importance in the Roman Empire. Most gripping are the mosaics. Spain had numerous wealthy villas both in the cities and countryside, and thankfully many of these have been discovered and preserved.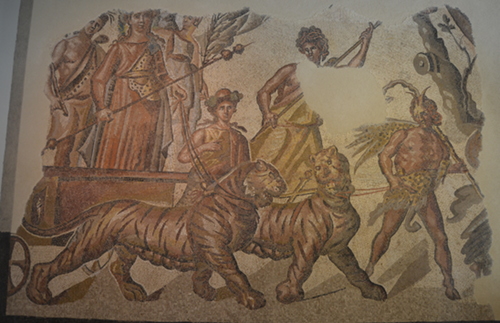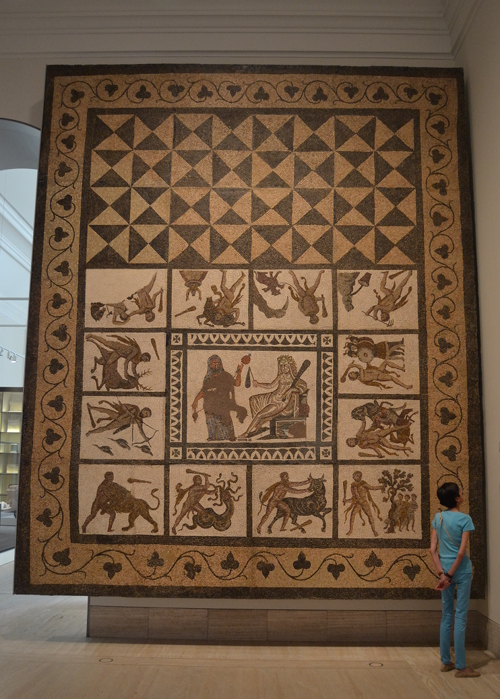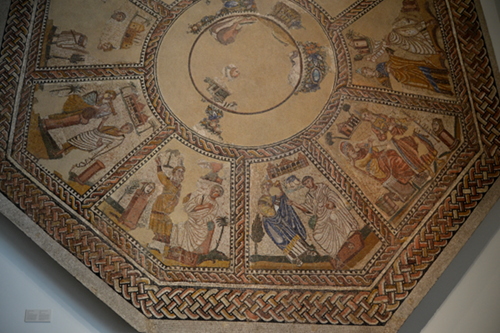 Although most of the collection is from what is now Spain, the museum has acquired several smaller mosaics from Italy, including the one below.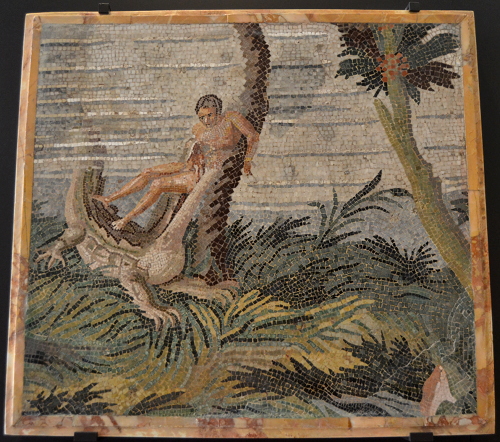 While the mosaics are the showpieces of its Roman section, the Museo Arqueológico Nacional has an excellent collection of Roman jewelry, weapons, tools, ceramics, and inscribed lead tablets, including many tablets that served as official announcements of new laws and were put up permanently in public places.
Next week, we'll take a look at some of the museum's medieval treasures.
Sean McLachlan is a freelance travel and history writer. He is the author of the historical fantasy novel A Fine Likeness, set in Civil War Missouri, and the post-apocalyptic thriller Radio Hope. His historical fantasy novella The Quintessence of Absence, was published by Black Gate. Find out more about him on his blog and Amazon author's page.
All photos copyright Sean Mclachlan.