ChiZine Publications' eBooks Now Available on iTunes Store
ChiZine Publications' eBooks Now Available on iTunes Store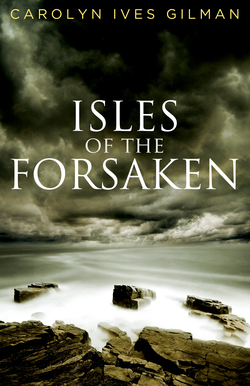 ChiZine Publications, one of the best of the genre small press, has announced all of its titles are now available for the iPad, iPhone and iPod through Apple's iTunes Store.
This is pretty cool, because I just bought an iPad to experiment with electronic versions of Black Gate, and I've been trying to find some good books to read. ChiZine Publications already has their titles — including The Door to Lost Pages by Claude Lalumière, and Isles of the Forsaken by Carolyn Ives Gilman — available for the Amazon Kindle, Kobo reader, Barnes & Noble Nook, and other e-formats.
But the iPad is where most of the action is, at least in terms of sales (nearly 4 million per month, and growing rapidly), and iPhone sales are even higher.  ChiZine co-Publisher Sandra Kasturi said this about their commitment to electronic readers:
You can really see the change from a year ago. Get on the bus or subway and you'll find half the people are reading off a device rather than a physical book. We take pride in our physical books and ebooks. We want to reach both readers and for them to have great experiences because of the writing and the visual impact.
Makes sense to me. ChiZine's eBooks can be purchased and downloaded via iTunes by searching for the author name or title, and the publisher promises to have direct links on their website in a few days. Other electronic formats are available today.
We profiled ChiZine Publications back in December of last year.