Goth Chick News: And Then We Went to the Midwest Haunters Convention…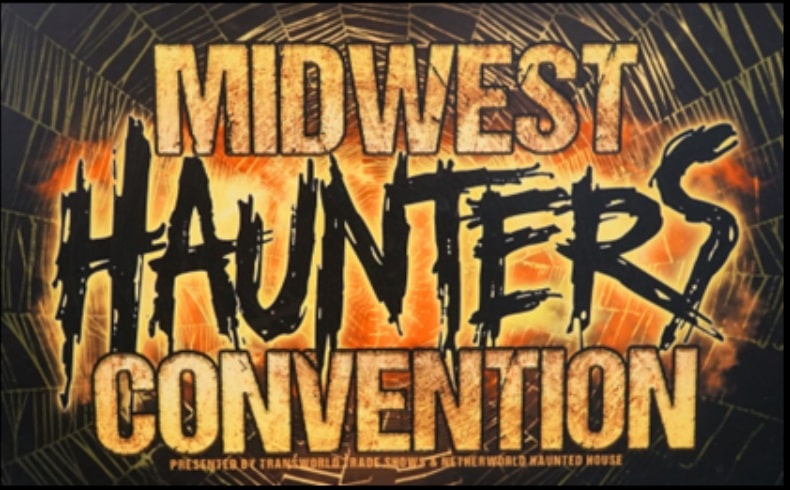 Last week I told you all about the adventures Black Gate photog Chris Z and I had on the Haunted House Bus Tour which was the appetizer for the Midwest Haunters Convention. The MHC, held in Chicago in early June, is the largest Halloween show of its kind in the US, targeted at haunt actors, attraction owners, home haunters and Halloween enthusiasts, making it the place to be for all aficionados of scary stuff.
Unlike a lot of shows we cover for Black Gate, the MCH is open to the public and we met attendees from all over North America, which helped explain why my favorite season is a $10B+ annual money spinner.