The Revelations of Zang: Now In Print
The Revelations of Zang: Now In Print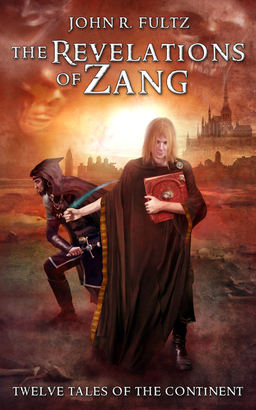 THE REVELATIONS OF ZANG: Twelve Tales of the Continent is finally available in print format from Fantastic Books. 
The e-book version (from 01 Publishing) has been out for several months, but now readers have their choice of an electronic or good-ol' paper-and-ink book.
Both versions are now on sale at Amazon.com.
For more info on the collection, see the previous Black Gate posts HERE and HERE.