Rick Lai and the Secret Histories of Pulp Fiction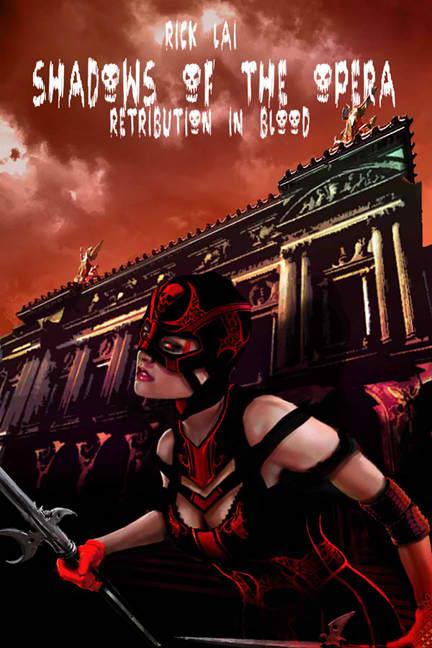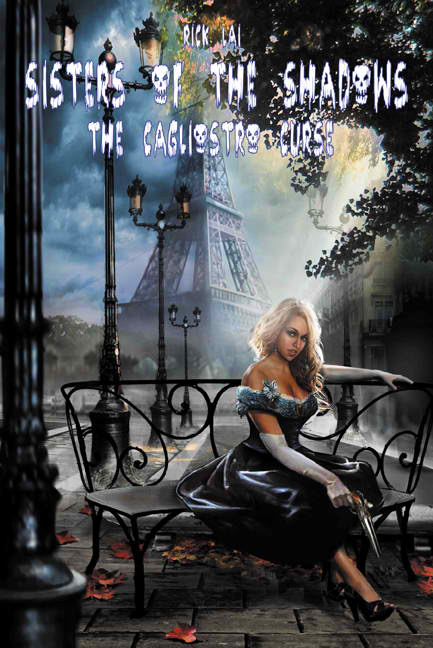 Pulp historian Rick Lai is perhaps best known for his definitive chronologies of Doc Savage and The Shadow published by Altus Press. The comprehensive nature of these works has inspired more than one reader to wish Lai had dedicated his career to producing similar volumes for all other pulp series. While that particular wish may not be possible to accommodate, he has devoted much of his time and energy for the past quarter century authoring speculative articles on works of imaginative fiction. Some of his literary investigations fall within the Wold Newton framework established by Philip Jose Farmer, while others do not. Much like a dedicated theosophist indifferent to sectarianism, Lai seeks the truth regardless of where the path leads.
Altus Press subsequently published two volumes collecting all of Rick's articles under the titles Daring Adventurers and Criminal Masterminds. The former features articles concerning the classic pulp hero, The Avenger; as well as more obscure characters created by Talbot Mundy and Robert E. Howard; and multiple articles concerning such well-loved characters as Peter the Brazen, Raffles, Professor Challenger, Arsene Lupin, and Jules de Grandin. The second volume shifts the focus to the villains readers loved to hate such as Fu Manchu and various Yellow Peril clones including Hanoi Shan and Sumuru; Jules Verne's seminal super criminals, Captain Nemo and Robur the Conqueror; Guy Boothby's highly obscure Dr. Nikola; Bulldog Drummond's arch-nemesis, Carl Peterson; and the most famous criminal mastermind of all, Professor Moriarty from the Sherlock Holmes series by Sir Arthur Conan Doyle.