These Violent Delights: HBOs Westworld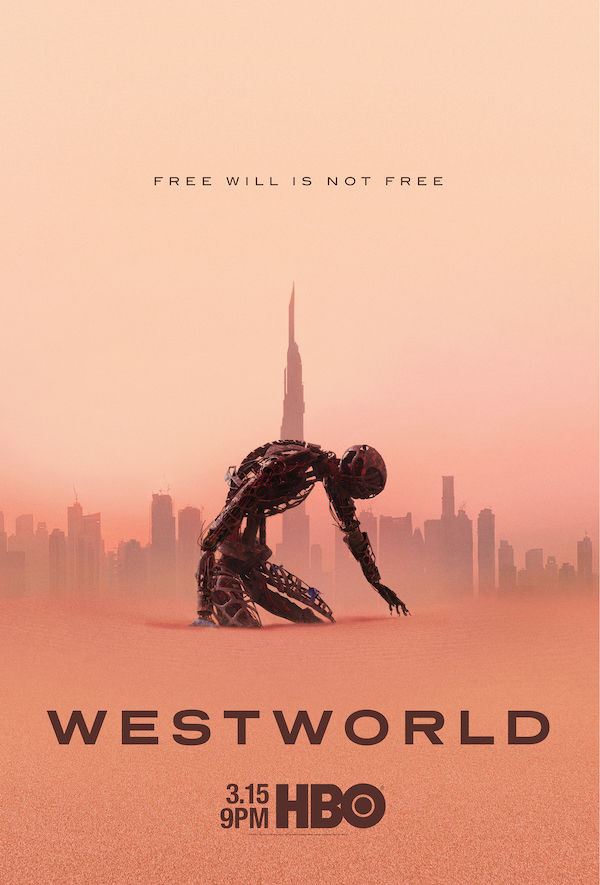 I don't often find a lot I enjoy on TV. There are notable exceptions. I loved Battlestar Galactica and Sons of Anarchy, enjoyed a few seasons of Game of Thrones, Justified and Banshee, and dabble in Star Trek: Discovery.
A few years ago though, I was absolutely blown away by the first season of Westworld. Physical distancing has given me a bit of extra time and in Canada Westworld is on Crave premium, so I rewatched season one, blew through Season Two and found to my delight that new episodes of Season Three are appearing weekly.
What is it and why am I talking about it on Black Gate? It's probably the most scientifically faithful science fiction I've ever seen on TV or the big screen, and yet it has the powerful literary and narrative qualities you'd expect in an HBO series. There is no hand-holding here for the viewer and no clumsy exposition. It's keep up or go home all the way — the series treats you like you're smart enough to keep up, which really means that Westworld has enough depth of character and story to leave you turning it over in your mind for quite some time.