Uncanny X-Men, Part 15: 1974 and 1975 – The Last Tales of the Original X-Men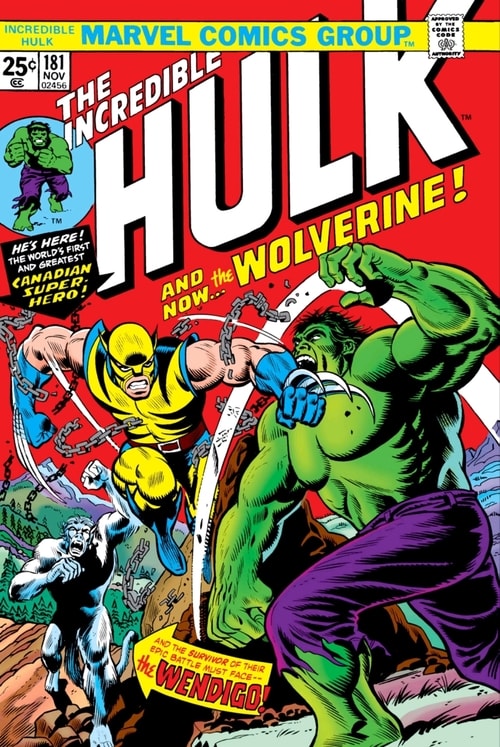 Welcome to post 15 of my re-read of the X-Men, which began in the Silver Age with X-Men #1 in 1963. We're now well into 1974. We've gone through pretty much every appearance and guest appearance of the X-Men and even some X-Men-adjacent characters and we're only a year away from Len Wein and Dave Cockrum's new take on the X-Men in Second Genesis.  I'm going to talk about five issues in this post and note a few others for those who want to read in a really completist way.
The first set of issues is a two-part Magneto appearance in The Defenders #15-16. I glossed over Magneto's Amazing Adventures appearance against the Inhumans in the last post because he was bringing a bit of a tired plot to the table (creating a bunch of mutants from scratch to command and send into battle).