ScrumBrawl: Fantasy-Based Sports Goodness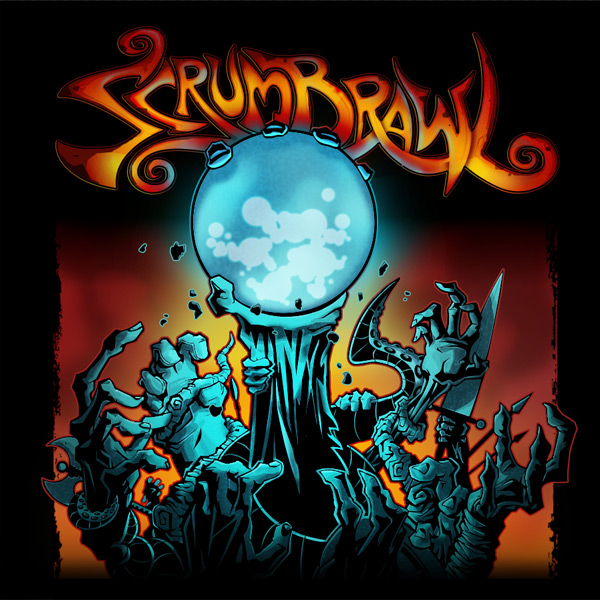 I've always been fascinated by the attempts of gaming companies to turn athletic sports into board games. Fascinated, but not quite intrigued enough to play one, until now.
Some of the most notable of these efforts seem to have historically come when a successful wargaming miniature company has reached its apex and is looking for a new product. (More on this below the fold.)
ScrumBrawl is a sports-based game that doesn't fall into this category, not least because it is the introductory effort by newcomer VicTim Games. Instead of trying to leverage existing products and success, they're using this game as their springboard into the marketplace and, I must say, it's a good effort. It also uses cards instead of miniatures, which is part of the reason why the game goes for nearly half the price of some of the more established competitors.
Overall, the game is extremely enjoyable and easy to get into, with a minimal amount of fuss … and cost. If you can get over the lack of miniatures, and are looking for a quality game, this is a product you would do well to look into.