So I'm Writing a Novel: A Sword & Sorcery Podcast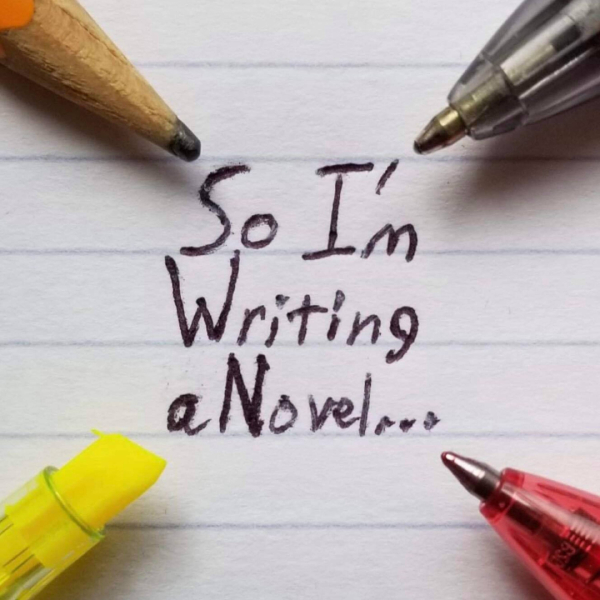 There is a swell of community growing around Sword & Sorcery (S&S) fiction. At least on the amateur and semi-professional level, there are a wealth of markets to enjoy and submit to, including (a partial list in alphabetical order): DMR books, Heroic Fantasy Quarterly, Parallel Universe Publications, Pulp Hero Press,  Rogue Blades, Swords and Sorcery Magazine, Tales From the Magician's Skull, Weirdbook. and Whetstone: Amateur Magazine of S&S. As the ranks of authors, readers, and platforms grow, members are gathering across platforms such as Goodreads S&S group, the Whetstone S&S Tavern on Discord… and even podcasts.
This January, Black Gate highlighted the Rogues In the House S&S podcast. This round we highlight the So I'm Writing a Novel (SIWAN), a podcast chronicling author & freelance editor Oliver Brackenbury's journey of writing an S&S novel, discussing craft and building community with a focus on the genre.
Writing a novel? Looking for a community?