Fourth Time Around for Shortcut Man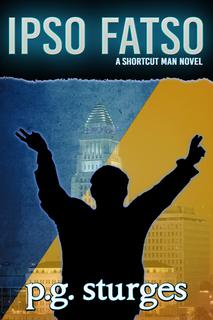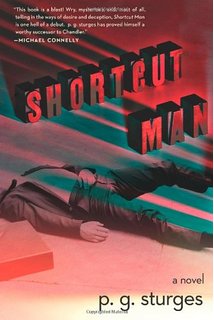 My favorite contemporary author, P. G. Sturges, is back with Ipso Fatso, the fourth novel in his Shortcut Man series.
An intoxicating blend of comedy, social commentary, and hardboiled fiction, the series concerns Dick Henry, a fixer known as "the Shortcut Man." Henry solves problems others can't resolve and works quickly and effectively. Among his clients this time out is a college student being sexually harassed by her tenured professor and three generations of a Latino family living under one roof who are threatened with eviction by unethical bankers and with deportation by opportunistic politicians.
Obviously when one resolves to take on bankers and politics, one is aiming considerably higher than normal. The nice thing here is neither Dick Henry nor his author have bitten off more than they can chew.