The Next Generation comes to New Pulp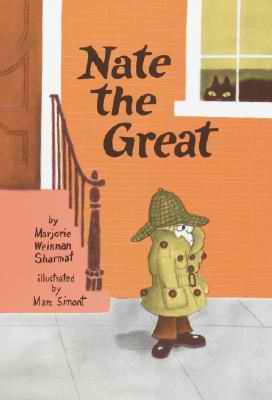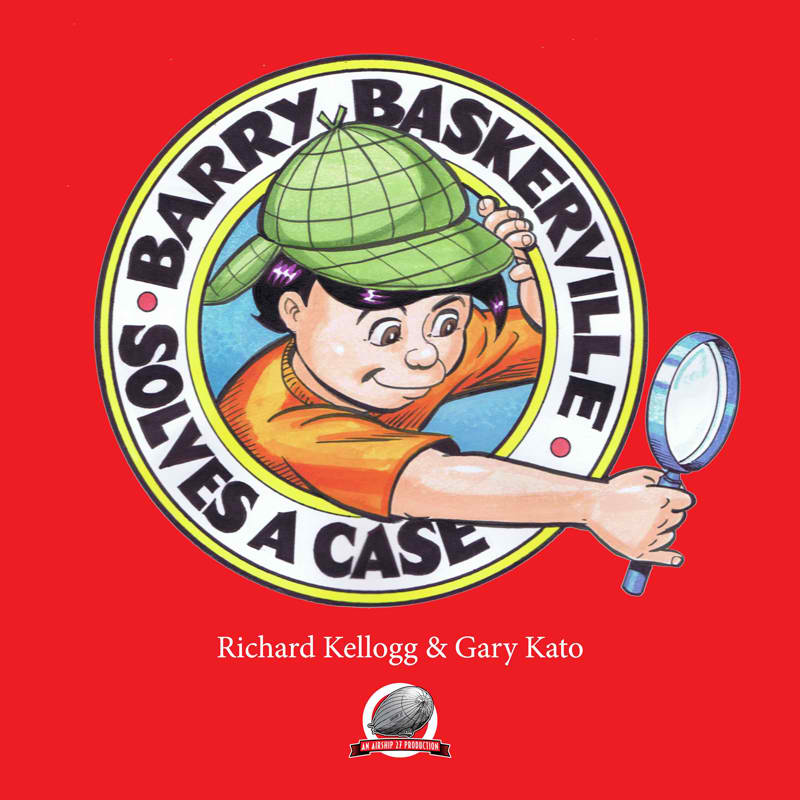 Attending Windy City Pulp and Paper Con in Chicago reinforced the fact that the burgeoning New Pulp world is quickly becoming as diverse as the classic originals. While most people tend to stereotype pulp as falling between sword & sorcery, hardboiled detective fiction, and costumed avengers, it was really far more broad in its appeal, encompassing everything from sci-fi to swashbucklers to boxing tales to romance to humor. A few months ago, I spotlighted Pro Se Presents for doing an excellent job of bringing diversity back to contemporary pulp fiction. This week's article looks at two new titles from New Pulp publishers and creators that push the boundaries in unexpected directions.
First off is the new title from Airship 27 from the team of Richard Kellogg and Gary Kato. It is no surprise to see Airship 27 continuing the tradition of giving readers new Sherlock Holmes titles to enjoy. What is surprising is that Kellogg and Kato's book, Barry Baskerville Solves a Case, is aimed squarely at children.
The title is equal parts Encyclopedia Brown, Nate the Great, and Sherlock Holmes. While my own kids are too big to enjoy this, I can't wait to read this title to my grandkids one day. Barry Baskerville is an absolute hoot for Holmes fans. Each page is dripping with wonderful references to the canon that parents will love (a bit like finding Easter eggs on a DVD). Best of all the many references never detract from the story to spoil the fun for kids who will want to be just like Barry.