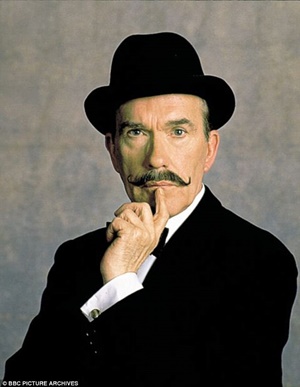 The Public Life of Sherlock Holmes: A Brilliant Poirot (No, not Suchet this time)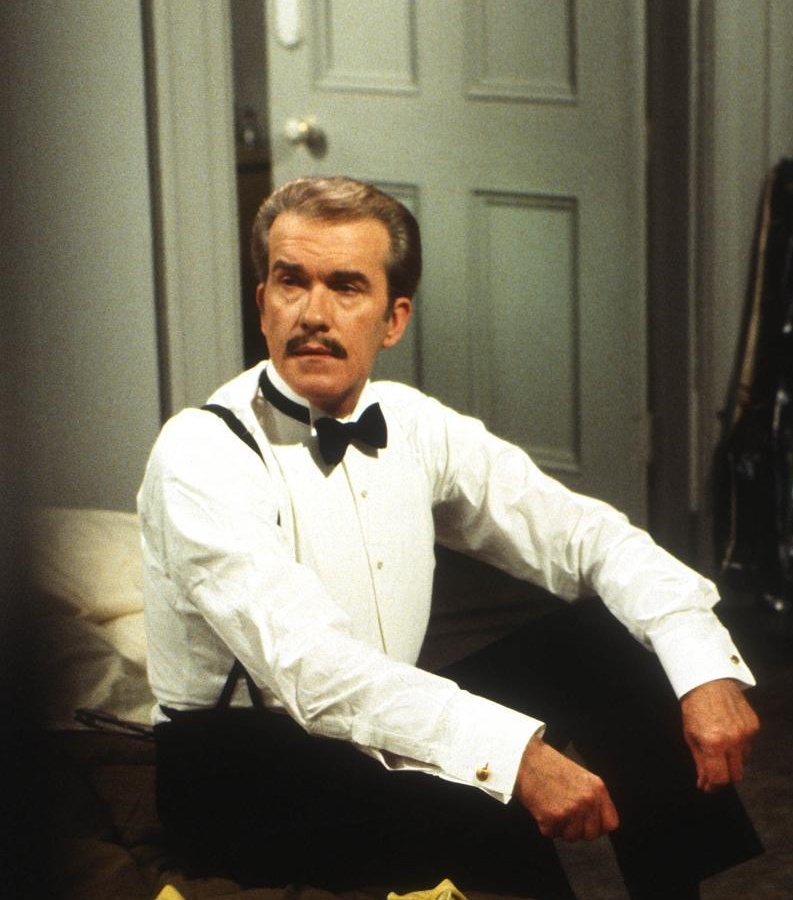 I have a somewhat odd relationship with works of Agatha Christie. When I started down my life-long Sherlock Holmes path as a boy, I also read a Hercule Poirot book by Christie. Didn't care for it. My voracious reading habit grew, but I never felt impelled to try her again. The movies didn't interest me at all. I discovered Nero Wolfe around age thirty (I think), but still never bothered with Christie.
It was the A&E television series starring Maury Chaykin and Timothy Hutton that got me interested in Wolfe. Similarly, I watched an episode of the British series starring David Suchet as Hercule Poirot, and I liked it. In fact, I thought that it was brilliant. On a par with the Wolfe series, and also Granada's terrific Holmes series starring Jeremy Brett.
I bought a collection of the Poirot short stories, and my mind's eye saw the images of the actors from the Suchet show. And I liked reading Poirot. I find the novels a little too long-winded, but they're still not bad. And picturing Suchet always works. I didn't mind the Kenneth Branagh movie, though I didn't really like Peter Ustinov's portrayal. And Tony Randall was as much Poirot as Warren William was Sam Spade (if you haven't seen the latter: not at all).
I hear Clive Merrison's voice when I write Sherlock Holmes stories. And I see Maury Chaykin when I write Nero Wolfe. And it absolutely is David Suchet who constitutes my depiction of Hercule Poirot. But there's a second voice I also hear. John Moffatt (1922-2012) worked in both theater and film, and excelled on radio and reading audio books.