The Return of Rick Steele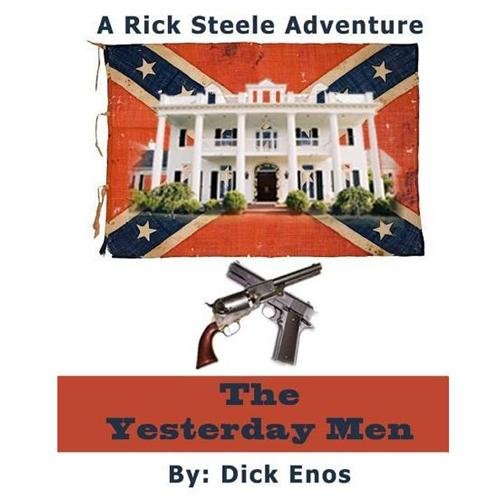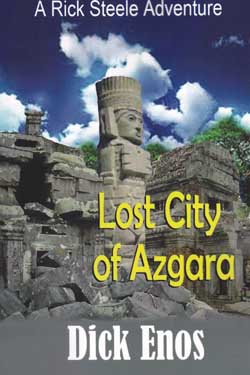 Last year was my introduction to author Dick Enos and his Rick Steele adventure series. I suspect this year will be the one where both author and character make real headway among fans of New Pulp.
The fourth Rick Steele adventure, The Yesterday Men, was just published. If you've read the first three titles in the series, then you know Enos loves to confound reader expectations by delivering widely varying pulp adventures from alien invasion to the preternatural to lost civilization adventures. The Yesterday Men is both more of the same and something completely different. Rick Steele, for those unfamiliar with the character, is a hard-nosed Korean War veteran turned test pilot who somehow can't avoid dragging himself and his supporting cast into adventures. Rick is a likable, but imperfect hero.