Looking at the Density of Comic Book Page Layouts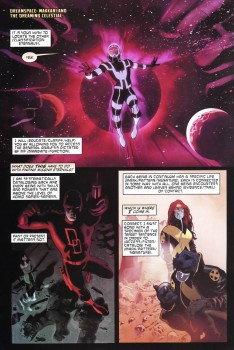 I may have picked the most boring blog post title in history, but this is something I've been thinking a lot about lately.
I was listening to Kieron Gillen's excellent podcast Decompressed. Decompressed is a look under the hood at the craft of comic book creation and in the 4th one, he interviewed Matt Fraction and David Aja, the creative team behind Marvel's Hawkeye from 2012. During the episode, Matt Fraction mentioned that Hawkeye was meant to feel different from most of the mainstream comics at the time, especially with respect to how much compression there was.