Blogging Mac Raboy's Flash Gordon, Part Two – "Yeti"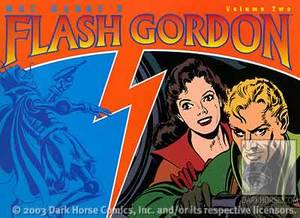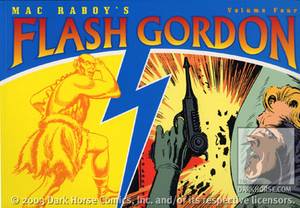 Mac Raboy succeeded Austin Briggs in illustrating the Flash Gordon Sunday strip from 1948 until his death in 1967. As an artist, Raboy was heavily influenced by the strip's creator, Alex Raymond, and did a fine job of continuing the series. Dark Horse reprinted the entire Mac Raboy run in four oversized monochrome trade paperbacks a few years ago. Titan Books will reprint the series in full color as part of their ongoing hardcover reprints of the entire run of the series. At present, I have only two Mac Raboy stories (one early and one late-period) as a sample of his two decade run on the strip.
"Yeti" was serialized by King Features Syndicate from July 21 to November 17, 1963. Raboy's artwork was not as strong by this point as it had been earlier, but having succeeded Don Moore in writing his own scripts, it is clear that Raboy was taking a cue from Dan Barry's concurrent daily strip in moving the series away from Alex Raymond's original template.