Lost Classics of Pulp: Judex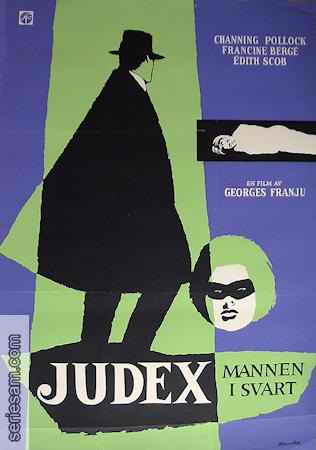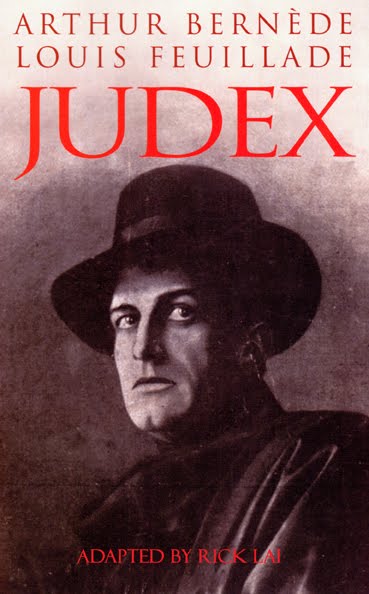 Pioneering silent film director, Louis Feuillade rose to prominence with his stylish 1913 serial, Fantomas which faithfully adapted five of Pierre Souvestre and Marcel Allain's bestselling pulp thrillers. Feuillade next succeeded in fashioning an enthralling original story based around the Apache street gang which figured prominently in the Fantomas series. Les Vampires are led by the vampish Irma Vep, played by the exotic Musidora (France's answer to Theda Bara). The 1915 serial was hugely successful and was a highly influential work in its day. Feuillade was tasked with the challenge of trying to follow up these two successes with a third commercial property.
Responding to the criticism that his films glorified crime and violence, Feuillade turned to author and playwright Arthur Bernede for help. Together they crafted a pulp vigilante dressed in a dark cloak with his face partially obscured by a slouch hat. Judex, Latin for "judge," fought crime with his loyal brother, Roger and a menagerie of amazing beasts and an assortment of colorful companions by his side. These and Judex's gadget-filled secret lair and private plane had a tremendous influence on the burgeoning pulp fiction market in England and America.