Forgotten Heroes of Pulp Fiction: Jim Maitland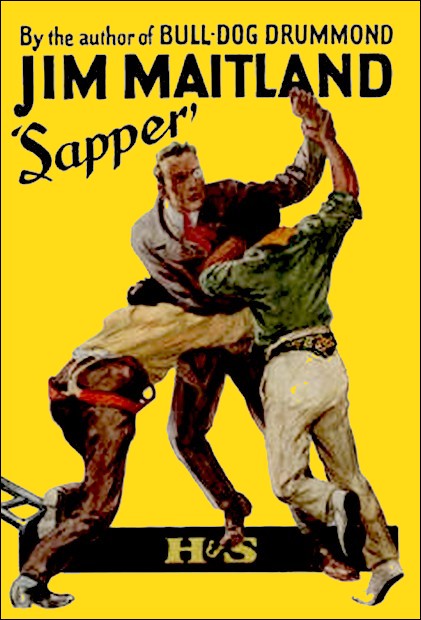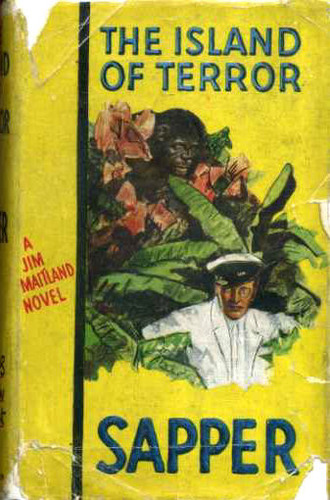 World War I veteran, H. C. McNeile (better known by his nom de plume of "Sapper") was a bestselling author of the last century whose works are quickly fading into obscurity.
His most famous creation, Bulldog Drummond is best remembered for the old-time movie and radio series rather than the nearly twenty novels where the character first appeared. "Sapper" also wrote numerous stories and books about a Holmes-like consulting detective, Ronald Standish as well as two books about Jim Maitland, the monocle-wearing two-fisted defender of honor who personified the ideals of the British Empire while traveling abroad.