Evangelizing for Pulp Fiction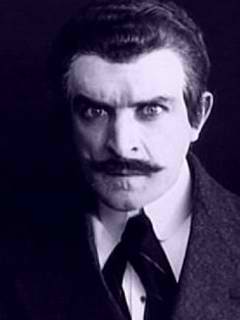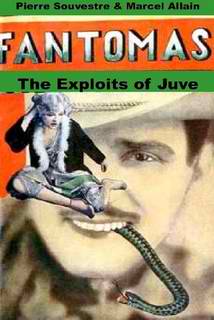 David Lee White is an accomplished contemporary playwright in the Tri-State area who is also a man with a fervent mission. Through his publishing imprint, Beltham House, he has brought a number of obscure works back into print after many decades. L. T. Meade and Robert Eustace's The Sorceress of the Strand (1902) and The Brotherhood of the Seven Kings (1899), a pair of obscure yet influential mysteries involving Madame Blavatsky-like female criminal masterminds, are two prime examples. However, it is with Pierre Souvestre and Marcel Allain's Fantomas crime series that White has truly made his greatest impact. It is unlikely that any American has done more for bringing Fantomas back in the public eye in the United States than Mr. White.
Beltham House has been responsible for reprinting six long out-of-print titles in the series for the first time in decades, only to have numerous copycat public domain publishers quickly throw together their own knockoff editions. Since Beltham House is published through Lulu Press and not all of their titles are readily available on Amazon.com, it is likely that most of the specialized audience for the series is not even aware that Beltham House is the one-man operation that rediscovered these lost classics of the thriller genre. White also adapted a long-lost 1920 Fantomas serial as a novelization for Black Coat Press a few years back entitled, Fantomas in America. The book was the first new Fantomas novel in nearly fifty years and its historical significance was even greater for preserving a story that was otherwise lost to the ravages of time as no extant print of the serial has yet been recovered.
So it was that I approached Beltham House's contribution to Fantomas's centennial last year with a degree of skepticism. I already owned the nine original books that were back in print and White's novelization of the serial, so why would I shell out the extra money for The Collected Fantomas, an omnibus edition collecting the first seven books in the series? If I already owned the books,  the omnibus could not possibly be of interest to me, right? Wrong.