Uncanny Magazine Year 5 Meta-Interview: A Look at How Interviews Come Together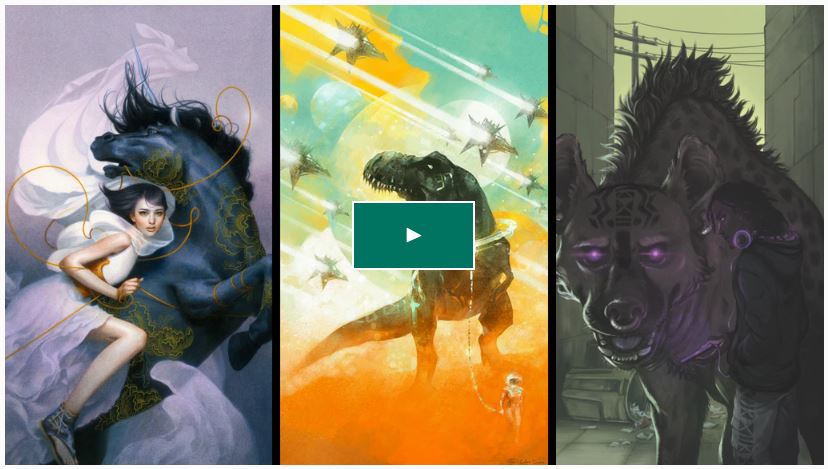 We here at Uncanny Magazine are in the middle of the Uncanny Magazine Year 5: I Want My Uncanny TV Kickstarter, and we've gathered up the whole Uncanny Magazine interview team to give our perspectives on interviewing! Caroline M. Yoachim does print interviews for the magazine, Lynne M. Thomas does the podcast interviews, and now we are introducing Matt Peters and Michi Trota as the video interviewers (and hosts) of Uncanny TV!
When we got the idea to write about interviews, we realized that we could do the post by interviewing each other, and BOOM, the meta-interview was born!