Goth Chick News: "Crypt" Notes to Begin 2023
Goth Chick News: "Crypt" Notes to Begin 2023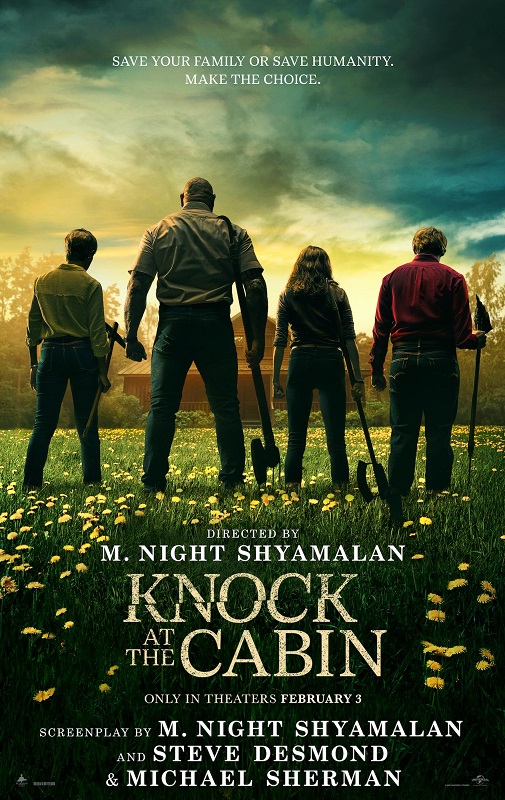 Knock at the Cabin (Universal Pictures, February 3)
We are a month into the new year and yet here I am writing my first post of 2023. This is the longest hiatus I have ever taken from Black Gate since beginning my tenure quite some time ago, but I have a good excuse. I recently returned from nearly a month on safari in Botswana, Zimbabwe, Mozambique and South Africa, and between some amazing animal encounters and quite a lot of fine South African wine, I collected some pretty cool tales of the supernatural. I mean sure, we have ghosts here in the US, but in Africa there are demons which cause people to build their houses a certain way just to avoid them. I'll be sharing more on this topic in future articles.
I then came back with a very unwanted souvenir in the form of Covid, and here we are on February 2nd.
And though the very beginning of every calendar year can be a somewhat slow time for Goth Chick News, the universe decided to throw me another curve ball by offering up all sorts of interesting tidbits that I should have been telling you about in great detail over the last few weeks. So instead of letting all this juicy info age, I'm going to employ a very old technique we used to call "crib notes" defined as a reminder or item of information written or concealed for use by a student or other person cheating during an examination. Yes, I'm going to cheat by cramming a whole bunch of information into this one post – only in my case it's called "crypt" notes…
Director M. Night Shyamalan has pulled a fast one on us by finally, finally creating a film on par with the early work which made him famous. Knock at the Cabin hits theaters on Friday and stars Dave Bautista (Guardians of the Galaxy) and Rupert Grint (Ron Weasley from Harry Potter) as two members of a fabulous ensemble cast. Described by the Daily Beast as "an intensely nauseating ride through all of our darkest fears and worst anxieties," it sure looks like Shyamalan is back with a tight, emotional, nail-biter of a story that doesn't just rely on a twisty ending. Fingers crossed for this one.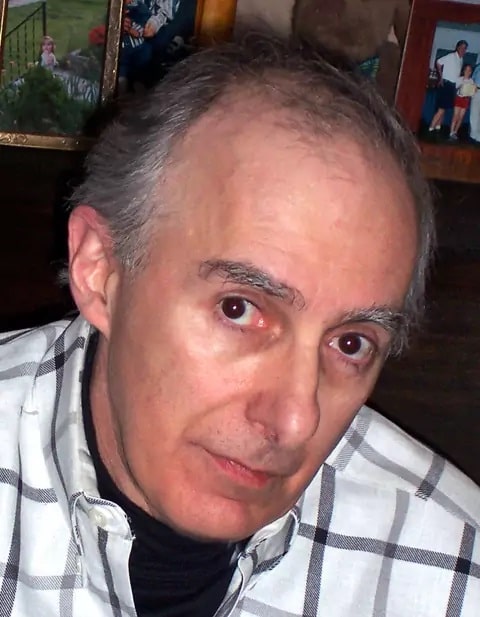 Thomas F. Monteleone
On Tuesday, the Horror Writers Association (HWA), issuers of my favorite award ever – the Bram Stoker Award, announced that it had decided to expel Thomas F. Monteleone, 76, from its membership and ban him from future events run by the organization. Monteleone, who has written dozens of novels and edited the popular Borderlands horror anthology series since the 1980s, had previously been honored with multiple Stokers from the HWA, including one of its Lifetime Achievement Awards. Monteleone was booted due to "hate speech" which took the form of a recent Facebook post, a YouTube livestream and a follow up interview. You can read about what he said here, and decide for yourself if the HWA was justified, but some people just can't seem to get out of their own way. If his Stokers end up on eBay, I'll let you know what I paid for them…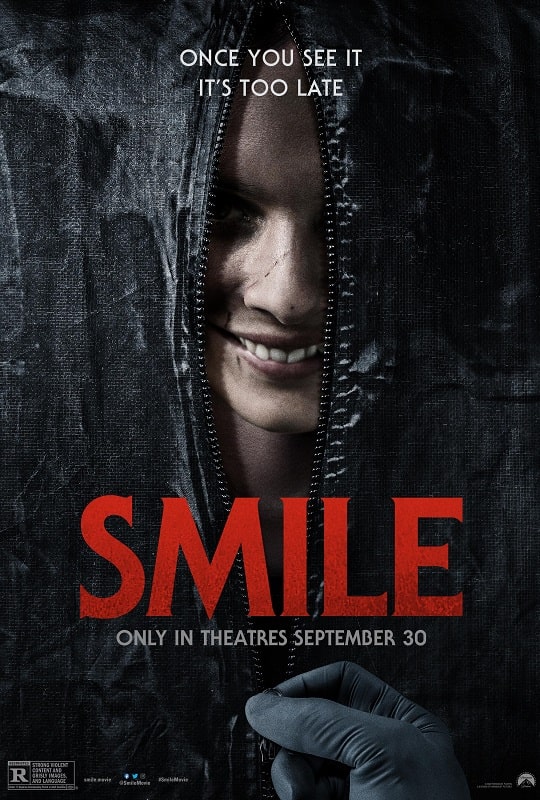 In the wake of the box office success of its horror flick Smile ($209 million worldwide no less), Paramount Pictures is going all-in on horror. Late last year Walter Hamada was appointed to oversee Paramount's horror branch. Hamada, who recently left Warner Brothers has a ton of horror cred from his time at New Line Cinema, producing countless horror movies including the Friday the 13th and A Nightmare on Elm Street remakes as well as The Conjuring and its various spinoffs and the 2017 adaptation of IT. According to The Hollywood Reporter, "Hamada's mandate will be to release several mid-budget horror films for theaters and streaming a year." Oh joy, oh rapture…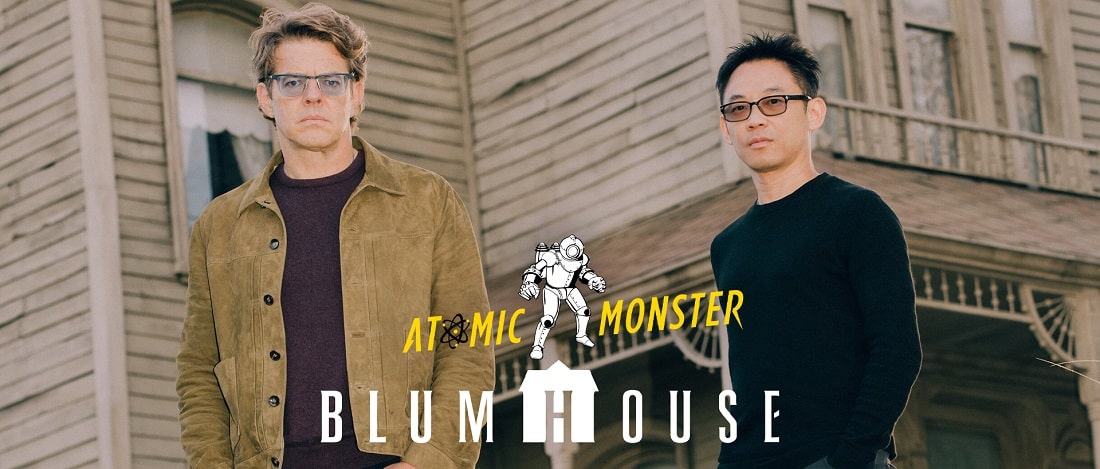 But not to be outdone over at Universal, Variety reports that James Wan and my personal favorite horror movie dude Jason Blum are in "advanced talks" to merge Wan's Atomic Monster and Blum's Blumhouse Productions. The two horror titans are looking to form what Variety is describing as a "mega house of chills and thrills." How will we even stand it…?
Last but not least we have Brandon Cronenberg, son of David, who continues his quest to distance himself from the "nepo baby" moniker with his new movie release, described by one outlet as a "hedonistic, NSFW mind-fu**." Infinity Pool takes two of our favs, Alexander Skarsgård (True Blood, The Northman) and Mia Goth (X, Pearl), on a drug-fueled, clone-killing rampage through a dystopian country. Cronenberg apparently treats his audience to
Lurid sequences of hallucinatory ultraviolence, where shots linger on body parts in contexts both bloody and sexual: drug-fueled orgies, crunchy face-stomping murders, and, yes, one much-publicized money shot.
Sounds like we know our Valentine's Day weekend entertainment for this year.
So, there you have it. You are all caught up on the latest horror news, and I no longer feel like a slacker, and we can all get back to our normal schedules.
It's going to be a great year.