Goth Chick News: Playing Creepshow? Yes, Please
Goth Chick News: Playing Creepshow? Yes, Please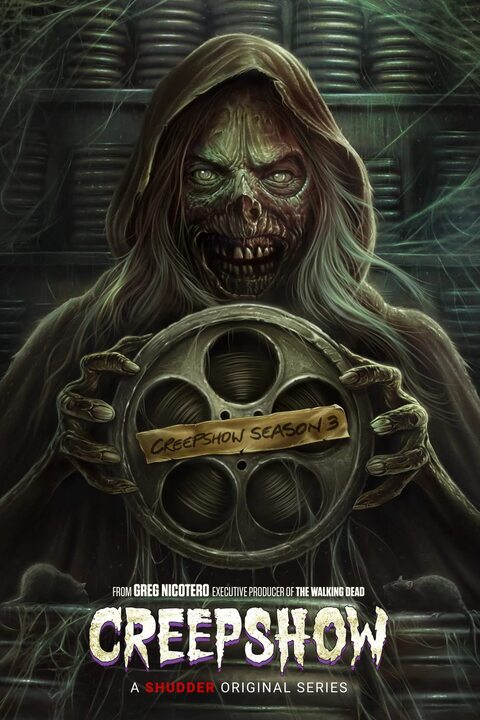 Creepshow horror anthology series (Shudder, 2019-2022)
Horror gaming is mixed bag of good, bad and frustrating. You either get excessive gore and more jump scares then your heart can handle, or the action is slow moving with too little to do. That's why this week's news is really interesting for all horror gaming fans.
Horror game studio DreadXP and game developer DarkStone Digital (creators of fan fav The Mortuary Assistant, which is slated to have a film adaptation) announced a video game adaptation based on Shudder's hit television series Creepshow, which itself is based on the 1982 George R. Romero classic film.
DarkStone Digital developer Brian Clarke said of the new game:
I'm extremely excited to be a part of such a fun project. I've always loved Creepshow's format, and the idea of driving the cohesion of multiple perspectives on horror is really compelling to me. I feel honored to have been asked to be a part of this. I can't wait to jump in and bring the best I can to such a great IP.
And just like the film and TV show, DreadXP's Creepshow video game will retain the anthology horror format, consisting of multiple self-contained horror stories that "cross gameplay genres and tone." As for where you'll be able to play it, production company Cartel Entertainment will help bring the game to "multiple platforms", but that's all we're getting right now.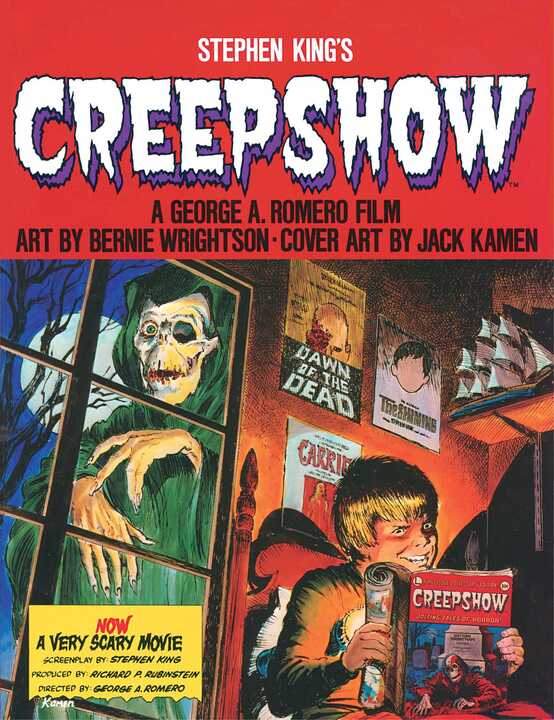 Creepshow motion picture (Warner Bros, 1982)
So why is this good news for us horror gamers? According to IGN, Shudder's Creepshow is "one of the more innocuous, 'Why the hell not?' revivals of the streaming age. It's a free-wheeling and easy fit for Shudder that, while not out for blood, is good for a chuckle and a jump. Creepshow isn't out to change the game in horror but instead take us back to splashy scares from long ago, with quasi-campy shorts filled with familiar faces." So, a game based on this type of retro-format means we can likely look forward to good storylines and enough scares to make the game fun, without grossing us out or giving us a stroke.
For those of you who may have forgotten the incredible goodness that was George R. Romero's original Creepshow film, feast your eyes on the 1982 trailer…
I'll be keeping my eye on development of Creepshow the game, to see what formats will be offered.
Stay tuned.