Goth Chick News: Get Ready Vampire Fans, this is Our Year
Goth Chick News: Get Ready Vampire Fans, this is Our Year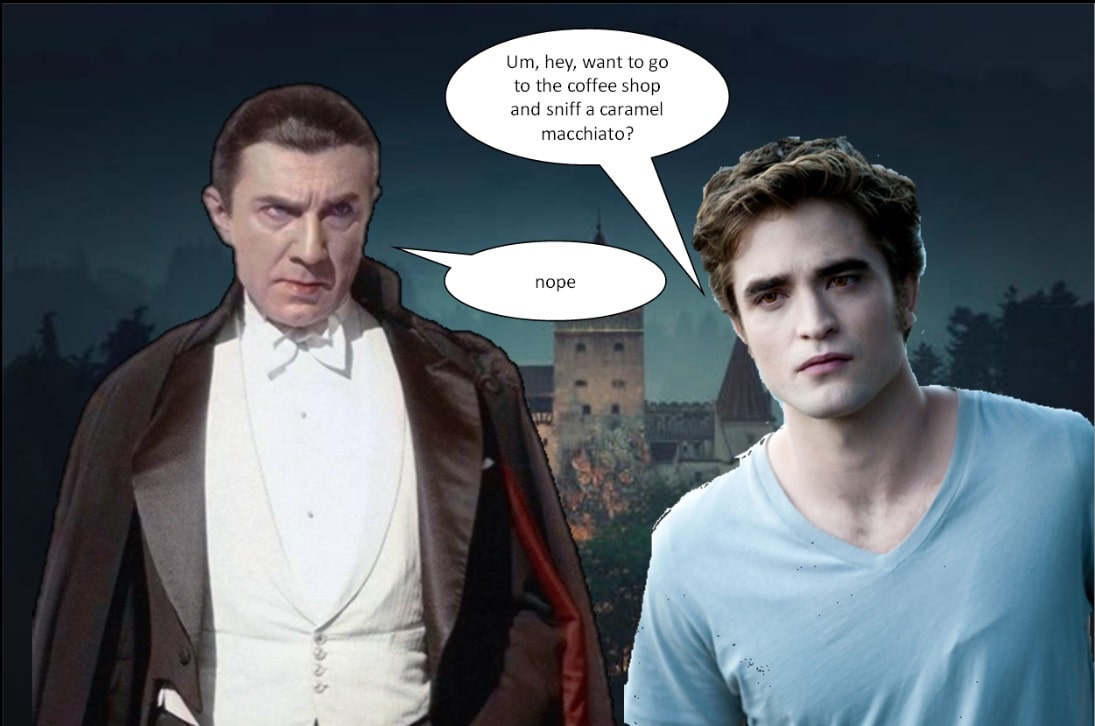 It might be due to this being the 125th anniversary of Dracula, written by Bram Stoker and published in 1897. Or, it could be because it has taken 10 years to fully cleanse our collective pallets of emo, flannel-wearing vampires following the movie version of Stephanie Meyers' Breaking Dawn (Part 2) hitting theaters in 2012. Whatever the reason, the second half of 2022 is about to play host to a plethora of traditional vampire entertainment; meaning if you're a fan of vampires actually doing vampy things like sucking blood and dressing well, then readers – this is our year.
Below are the three offerings I'm most excited about. This would also have included a theatrical remake of Salem's Lot had production delays not bumped it to April 2023. Still I'm quivering beneath my bodice and the thought of all the vampire goodness we have to look forward to.
Check it.
The Invitation: In Theaters August 26th
After the death of her mother and having no other known relatives, Evie takes a DNA test and discovers a long-lost cousin she never knew she had. Invited by her newfound family to a lavish wedding in the English countryside, Evie's at first seduced by the sexy aristocratic host.
House of Darkness: In Theaters September 9th
After meeting at a local bar, a man accompanies a beautiful and mysterious woman back to her luxurious and secluded estate. However, he soon gets more than he bargained for when their playful flirtation turns into something sinister.
Interview with the Vampire: On AMC and AMC+ October 2nd
Based on Anne Rice's iconic novel, Interview with the Vampire follows Louis de Pointe's epic story of love, blood and the perils of immortality, as told to the journalist Daniel Molloy. Experience the dark, sumptuous retelling starring Jacob Anderson (Game of Thrones), Sam Reid (The Newsreader) and Eric Bogosian (Succession) – and first series in the Anne Rice Immortal Universe.
In the meantime, Black Gate photog Chris Z and I are about to be armpit deep in cosplayers at the 2022 Chicago Comic and Entertainment Expo (C2E2 for you cool kids) which kicks off at McCormick Center in Chicago this weekend.
Stay tuned…