New Writers Under Pressure
New Writers Under Pressure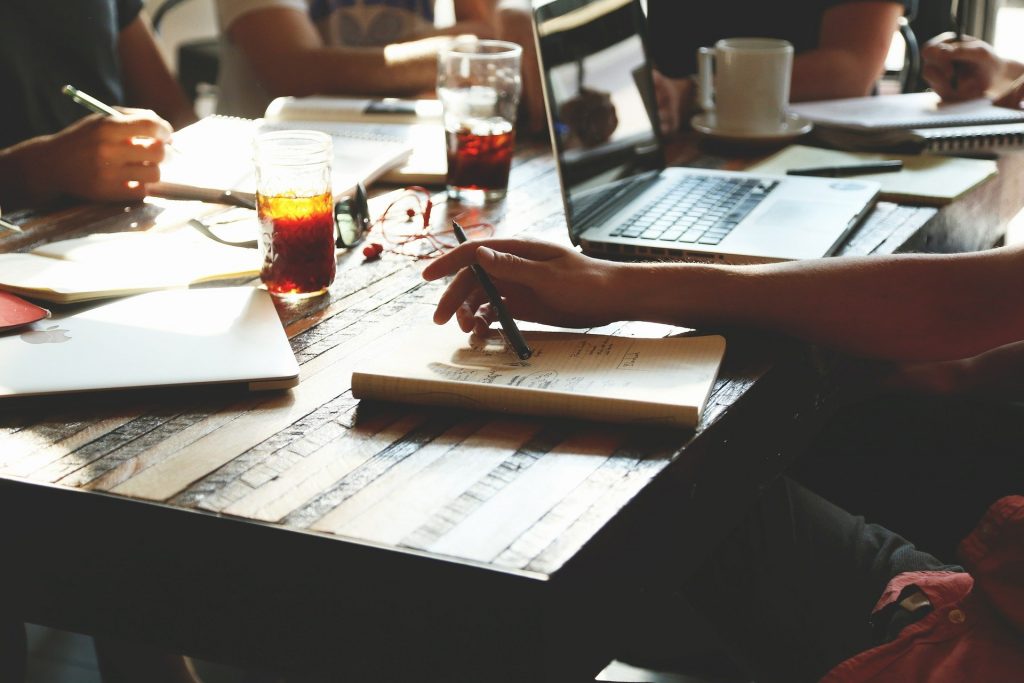 Good morning, Readers!
Floating around the Twitterverse yesterday was a long thread of new authors bemoaning all the extra stuff they're expected to do — all of that extra work extraneous to their craft — that writers are expected to engage in if they have any hope of being successful with their publication.
It's true. When I first started on this publishing quest oh, some [indistinct] years ago, my research revealed that I had a lot of things to do if I wanted to be successful. I had to be on several social media site. I had to belong to several writing groups. I had to blog. I had to do a book blog tour. I had to secure book reviews and interviews (but good luck getting either if you're self-published or published by a small/micro press, and entirely unknown). I had to create a launch party. I had to create and maintain a newsletter. The list seemed endless and entirely overwhelming. I understand the dismay and frustration expressed on Twitter yesterday.
It's valid. There is a lot of hidden work behind being a successful writer (unless you're very, very lucky).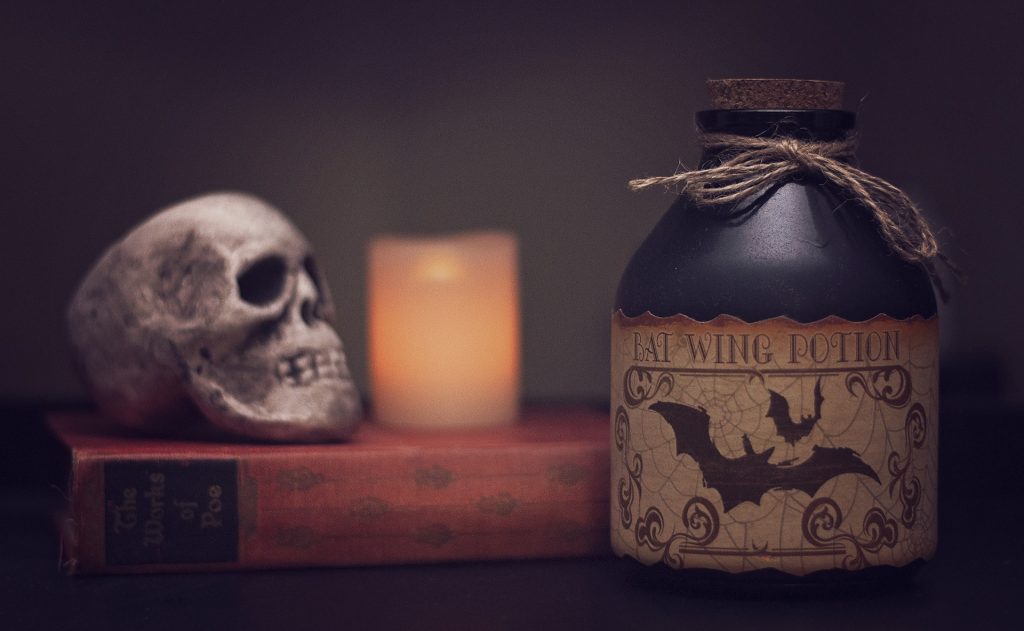 Here's the very uncomfortable truth (which I still grapple with to this day): writing is more than simply writing. A writer also has to do what they can in order to give their books the best possible chance in a very crowded market. Not only must someone be a writer, but they must also be a marketer, a publicist and a social media star. Writers, who are most usually (but not always) shy, retiring kind of people, have to force themselves into the public eye. The shoving around to reach the front row is wildly uncomfortable and entirely unnatural for most of us.
Some, however, have nailed it. They've got the social media and networking like champs.
I am not such a writer. Lots has slipped through my fingers. The first thing to go was all of those writing groups that I signed up to on various sites. I was quite active on Goodreads for a while. But I had been withdrawing for a while, and almost never go there anymore. A lot of that is in direct response to the acquisition of Goodreads by Amazon, which immediately sought to monetize the platform, demanding ridiculous sums of money for simple things like hosting a giveaway on the platform. For small writers without much spare change, it literally priced us out of Goodreads. I quit going to the site at all after that. It's been years now.
I'm also not a master of social media. I just don't have the energy to engage with strangers on any platform. I spend all day in an office, and for this introvert, all of that human activity around me is utterly exhausting. I don't have any spare energy for interacting with humans online, too. I am still online. I have a Twitter account. I have a Facebook page. I'm even on Instagram. Follow me for a long list of pictures of my cat. I'm not as active as I should be, and almost none of that activity is me trying to sell my books.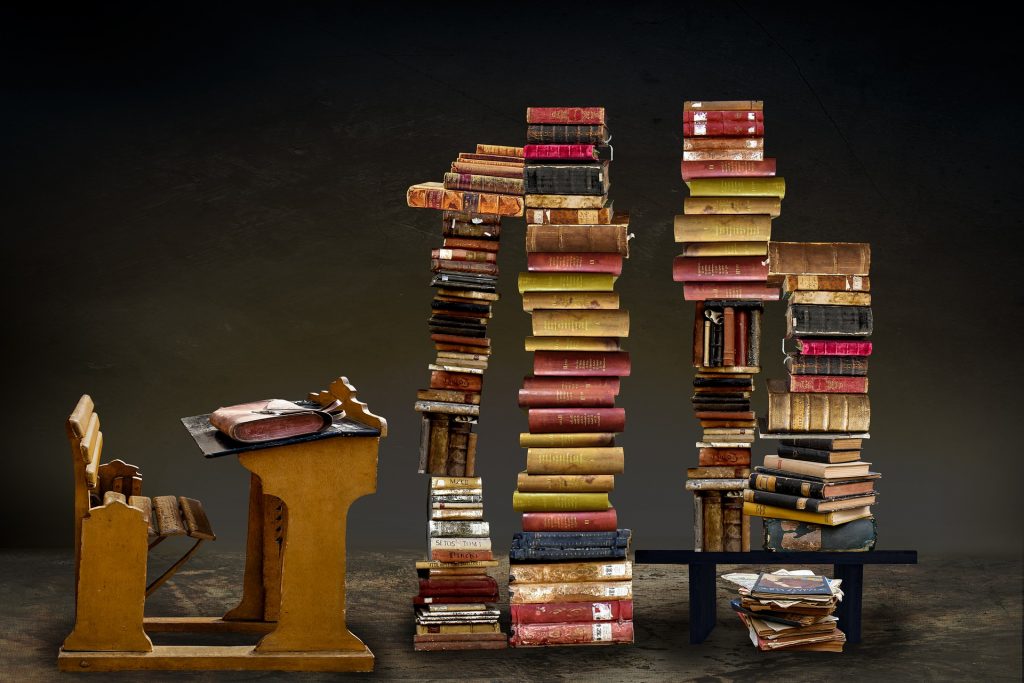 I used to blog quite frequently (Mon-Thur every week) until recently. A massive life change has left me a little off balance and I'm still trying to find my feet. I tried to do the newsletter thing, but it didn't last. It was too much for me to handle.
I could go on and one about my failure to get myself and my books 'out there,' as it were. My failures has resulted in very few people reading my stuff. I fear I may labor in obscurity forever.
That said, my failures have made me just a little bit wiser, and so I want to reach out to new writers out there.
It's so scary, putting your work out there, not knowing if the world will accept it. Chances of failure are very high. Manage your expectations. And yes, there is a lot you can do to increase your chances of success. But here's the thing:
Luck is the mistress of this fate.
Do only what you can.
If you don't feel like social media is something you can leverage, then concentrate on something that you can use to your advantage. You don't have to put out a newsletter. You don't have to blog. You don't have to arrange interviews or reviews if you don't think you can handle it. Do what you can. Outsource what you can (seriously, if you have any spare change, outsourcing some of these things can be super helpful. It is also, quite honestly, a privilege). Go slowly. Dip. Your toe in. See what you can handle. Challenge that line every so often.
My boundary challenging — braving crowds and attending a convention — has created for myself a place in a brilliant, vibrant SFF scene in my city, and new, strong friendships with some wonderful people.
I know it's incredibly frustrating. You're a writer, not a publicist or marketing guru. If it helps at all, writers have always walked this fine line. The myth of the writer hiding in their hermitage while the world soaks up their genius is just that — a myth… much to my personal vexation. Of course, that might have something to do with my lack of genius. I digress.
There is no magical formula for success. Some folks do almost nothing and find raging success. Some folks do everything, and find barely any. Luck has more to do with it than anyone wants to admit.
You've written a book. Relax into that for a little bit. Celebrate it. Do what you can to give it the best chance. Then turn your attention to the next book. Don't be dissuaded by any perceived lack of success.
You wrote a frickin' book!
---
When S.M. Carrière isn't brutally killing your favorite characters, she spends her time teaching martial arts, live streaming video games, and cuddling her cat. In other words, she spends her time teaching others to kill, streaming her digital kills, and cuddling a furry murderer. Her most recent titles include 'Daughters of Britain' and 'Skylark.'
https://www.smcarriere.com/