Goth Chick News: Blood Red Skies Brings Us a New Take on Vampires
Goth Chick News: Blood Red Skies Brings Us a New Take on Vampires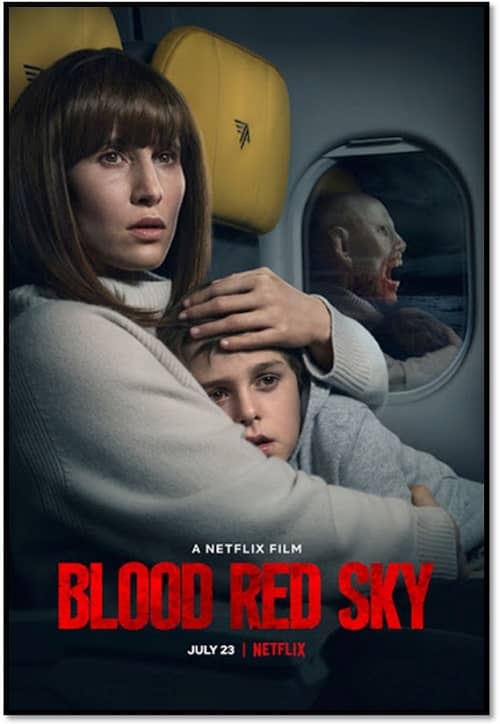 Honestly, I wasn't sure this was possible.
I mean there are literally hundreds of vampire movies, so to come up with a unique way to portray them is really something to be excited about. And I am.
The last time anyone came close to this was when John Ajvide Lindqvist first penned his novel, then the screenplay of Let the Right One In back in 2008. The movie was Swedish with English subtitles, which somehow made it seem bleaker than it otherwise would have been. Though a couple years later an English version was filmed, it wasn't as dark nor as artful as the original. I won't spoil it for you here, but if you haven't seen the story of a child vampire and her human companion, you won't be sorry.
This week a trailer dropped for a new German-language Netflix movie. Netflix has ten foreign language films scheduled for 2021, which is a huge change from just a few years ago, when most major movie studios wouldn't have considered releasing a non-English-language feature in the United States.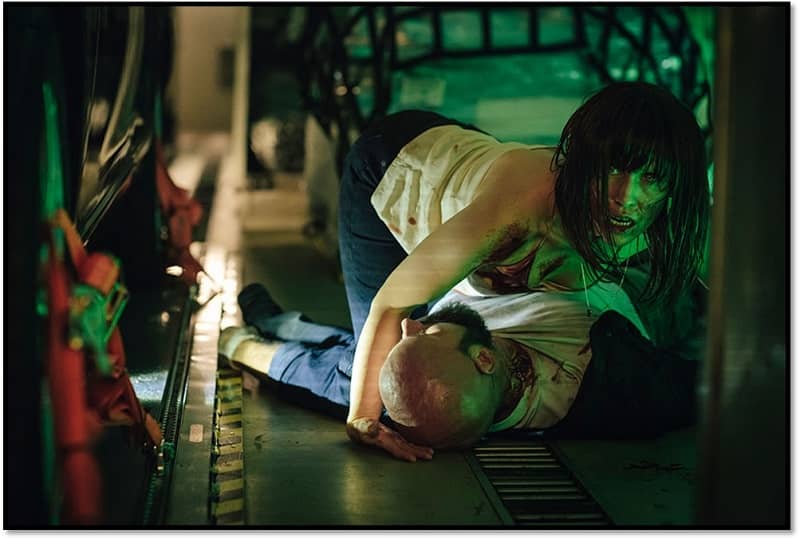 The film, called Blood Red Skies in English, is a vampire movie with a very interesting twist. We normally imagine vampires as hunters who generally think of humans as, at best, their playthings and at worst, their food. But what happens if you give a female vampire the maternal instinct that would make her turn into a ruthless, bloodthirsty killer to protect her child?
You get kick-ass carnage at 30,000 feet, that's what.
The official synopsis Netflix synopsis goes like this:
Nadja and her ten-year-old son are on an overnight flight from Germany to New York when a group of terrorists violently take control of the plane and threaten the lives of the passengers. But the terrorists have no idea what they're in for with Nadja on board – she has the power to protect her son and all the other passengers. But she faces an impossible choice – should she reveal her dark side and the inner monster she has kept hidden from her son for years in order to save him? The hunters become the hunted and everyone on the plane finds themselves in a perilous race against time – a fight for survival because there is one thing nobody knows: Nadja is the last vampire.
German actress Peri Baumeister, who has previously starred in the second and third seasons of the British drama series The Last Kingdom, plays Nadja. British-Australian actor Dominic Purcell known for Prison Break, and two of The CW's Arrowverse series: The Flash and DC's Legends of Tomorrow also stars.
Now check out the trailer and hope with me that this is going to be as awesome as it looks.
Blood Red Sky premieres on Netflix on July 23rd.