Read Matthew David Surridge's Sword & Sorcery Novella "The Great Work" at Patreon
Read Matthew David Surridge's Sword & Sorcery Novella "The Great Work" at Patreon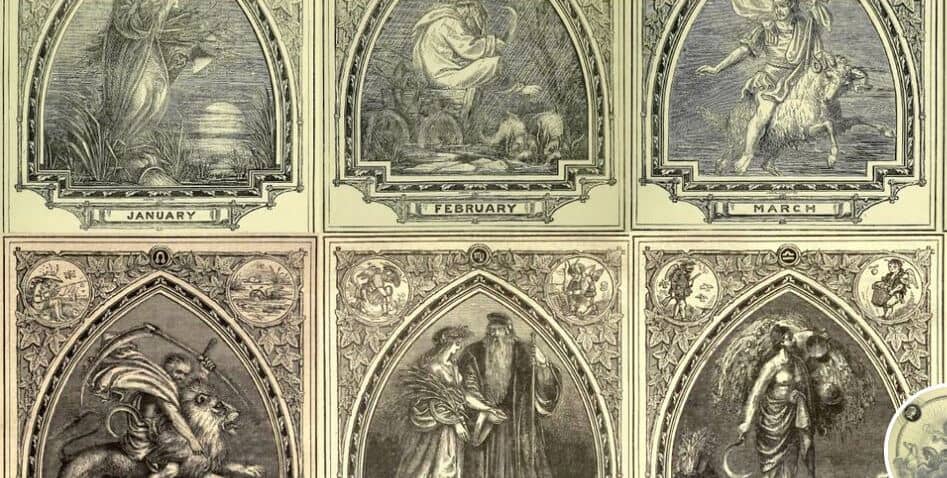 Matthew David Surridge's novellete "The Word of Azrael" first appeared in Black Gate 14, and was one of the most widely acclaimed stories we ever published. Tangent Online called it "One of the strongest heroic fantasies I have seen in years," and Rich Horton selected it for the 2011 Year's Best Science Fiction & Fantasy. In his Locus review Rich said:
Even better is Matthew Surridge's "The Word of Azrael." It concerns Isrohim Vey, who sees the Angel of Death on a battlefield and as a result is spared — more a curse than a blessing — to search again for the Angel. His search almost takes the form of a catalog of sword & sorcery tropes, his many adventures told briefly but with style and an ironic edge. Surridge both celebrates and winks at the genre. It's very entertaining, clever, and even thought-provoking.
Matthew's name will be familiar to regular readers of this blog; he's published nearly 500 articles and reviews here over the years, and he's especially well known for his extensive coverage of Montreal's Fantasia film festival. He also maintains a Patreon feed, which he's described as "a way to help me fulfill a long-planned project: writing short stories, across a range of genres, that together will create a vast mosaic of fiction." Last month Matthew unveiled a major new project he'd recently completed:
I've got a new novella-length story at my Patreon. And it's sword-and-sorcery! It's a dungeon-crawl carried out by the adventurers' hirelings. Dark fantasy, maybe; maybe some horror-y elements. And it's about 20 000 words long.
"The Great Work" is available in its entirety as part of Matthew Patreon, you can join and support him for as little as $1 a month. You'll also receive access to 31 articles and other works. Check it out, and support one of the most talented fantasy writers at work today!