Merry Christmas from Black Gate
Merry Christmas from Black Gate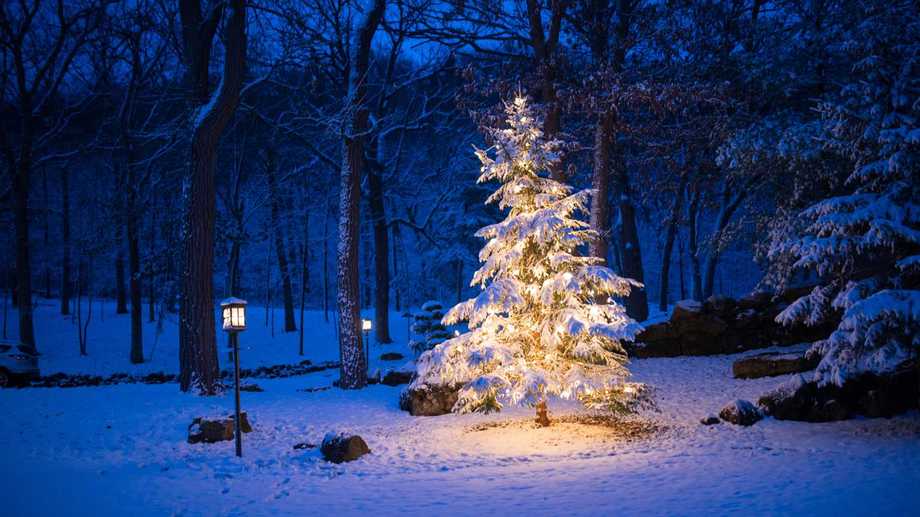 It's been about as perfect a Christmas as you could wish for here at Black Gate — with the possible exception of the weather. After a ferocious November, and a whole lot of snow shoveling, December came in like a lamb and the snow melted weeks ago. I can't remember the last time we missed out on a White Christmas in Chicago (and it's forecast to hit the 50s by Thursday).
Weather aside, this has been a truly marvelous year for Black Gate. I look back at the last twelve months, and I know there's a lot to be thankful for. But the thing I find myself most grateful for are those faithful readers who return every day, helping improve the site with comments and thoughtful feedback. We cherish all our readers, but it's our regulars who have come to mean the most. Folks like Thomas Parker, smitty59, Major Wootton, Rich Horton, Eugene R, Glenn, R.K. Robinson, Aonghus Fallon, Joe H, silentdante, Charles_Martel, CMR, GusG, Jeff Stehman, Barsoomia, kelleyg, Allard, SELindberg, and many, many others, make the effort we put in every day worthwhile. Thank you.
It's been an incredible run the last few years — an Alfie Award, a World Fantasy Award, and many other honors. We're very well aware that the source of all that recent fame has been you, the fans, who work hard to spread the word and bring new traffic to our humble site.
So thank you once again, from the bottom of our hearts. On behalf of the vast and unruly collective that is Black Gate, I would like to wish you all Merry Christmas and Happy Holidays. Continue being excellent — it's what you're good at.