I Saw It On TV – Didn't I?
I Saw It On TV – Didn't I?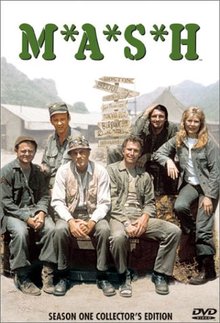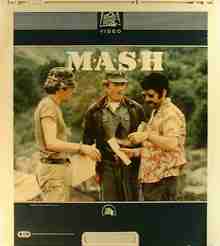 Last time I talked about film remakes, especially those revolving around an iconic character. Today I'd like to take a look at remakes of TV series. Off the top of my head I think these fall into two categories, a film remade as a TV series, or a TV series remade as a TV series.
The most successful series made from a movie has to be M*A*S*H (1972) remade from the movie of the same name that came out in 1970. If I remember correctly, the series – based on the exploits of a mobile army surgical hospital during the Korean war – ran for 10 seasons, or 8 years longer than the actual war. This series was so popular it's still in reruns on regular network television. After the first couple of seasons it didn't bear much more than a casual resemblance to the original film, but that's not really the point. It was a successful transformation.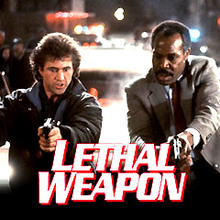 More recently, the film Lethal Weapon has been made into a TV series, and will apparently have a second season. It hasn't been on long enough to rival any other series, let alone another remake, but I have to say that after giving it my usual minimum of 3 episodes, I had to give it a miss. The re-imagining was successful, relocating of the characters, tweaking of the back stories, etc. but the lead never seemed to find his groove. Maybe it got better, I don't know, I'm pretty much a 3- strikes-you're-out kind of viewer. In the film version, at least the first one, Riggs was much more believable as a person depressed to the point of suicide.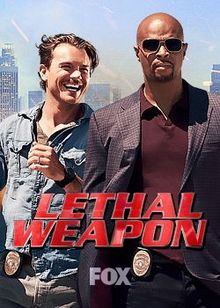 Touching on the iconic characters I mentioned from last time, I know of at least three TV series featuring Sherlock Holmes, one with Tarzan, and two with Robin Hood – how could I have missed Robin Hood as an iconic character who frequently reappears in remakes?
Other current remakes – all from previous series – appear more promising, at least from the point of view of multiple seasons. Unfortunately, I can't say much from personal experience. I didn't watch Hawaii Five-O when it first aired, so I had no interest in watching the second incarnation. It's been running for a while, though, so it seems to have some legs of its own.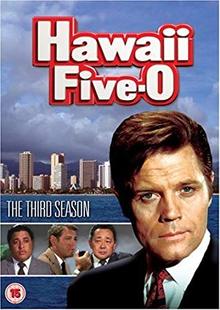 I didn't watch MacGiver first time around either, but it's become so much an iconic character in itself, that I gave the new version a try. I don't think I made it through the first episode. I also didn't watch SWAT the first time around, and I have no interest in watching it now. I do find it interesting, however, that most of these remakes centre around law enforcement in one way or another.
On a different note, there's been a remake of a sitcom, One Day at a Time. Is this unusual? I can't think of another sitcom that's been remade. I did watch the original, but I haven't seen anything of the new one. Nothing against it (obviously, since I've never seen it) it's just not my kind of show anymore.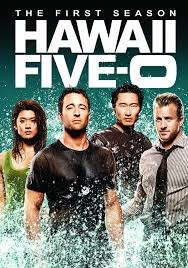 It's not a remake technically, since it isn't based on the first series, but I'd like to at least nod in the direction of Flash. I can't seem to find confirmation, but I believe the character of Barry's father is played by the actor who played Flash in the first incarnation.
I also wanted to mention one movie remake I forgot about last time, Murder on the Orient Express. Kenneth Branagh did an excellent job as usual, both in his reimagining of the story, and in his portrayal of Poirot. Is it better than the first one with Albert Finney? Each has their own special touches, and I'd re-watch either of them. If David Suchet is the perfect Poirot on TV, Branagh and Albert Finny come close, each in their own way, to the perfect film Poirot.
Of course, there are TV series that have been remade as movies, but I'm going to look at that another time.
---
Violette Malan is the author of the Dhulyn and Parno series of sword and sorcery adventures, as well as the Mirror Lands series of primary world fantasies. As VM Escalada, she writes the Faraman Prophecy series. Book Two, Gift of Griffins, is available for pre-order. Find Violette on Facebook and follow her on Twitter @VioletteMalan.